Brittany Runs A Marathon Director: Paul Downs Colaizzo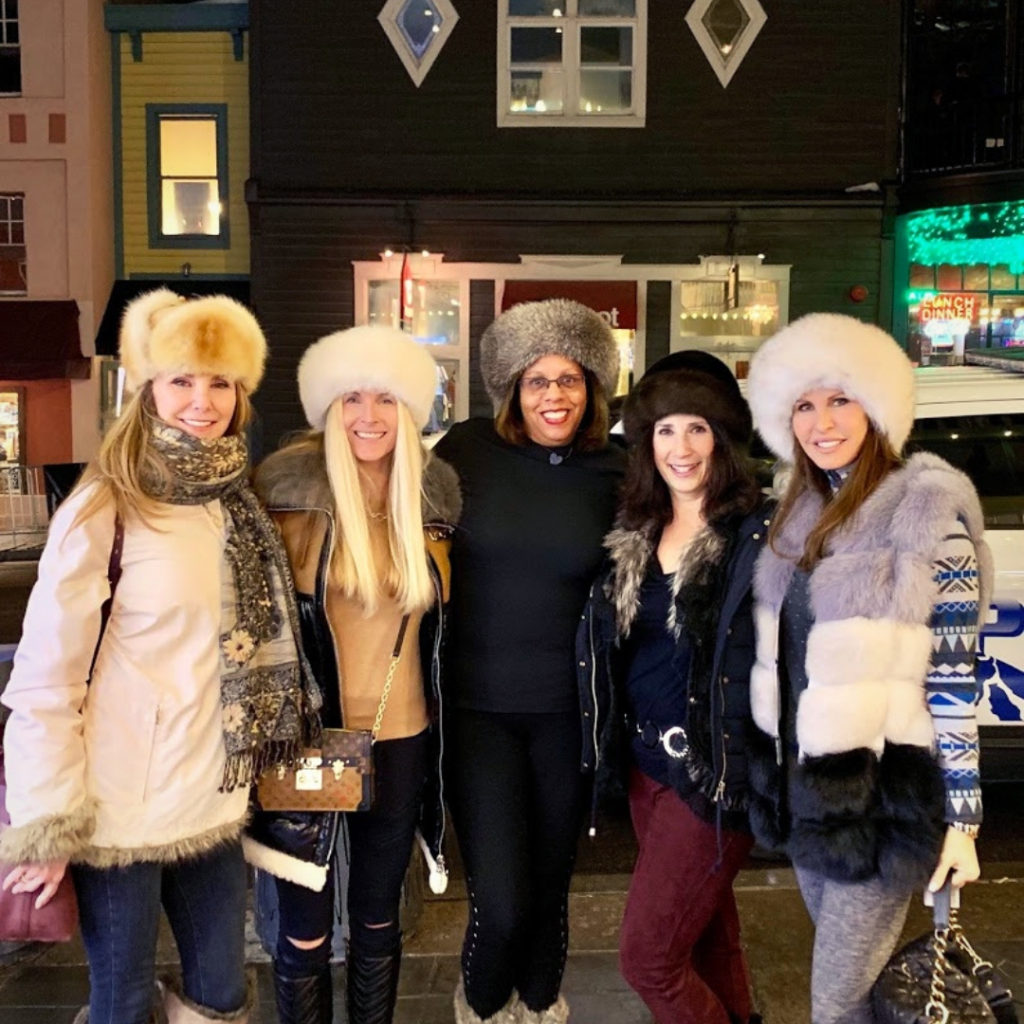 Festival Weekend Kickoff:
It was around 10 P.M. on Thursday night when six girl friends and I pulled up to our rental house in Park City. The cold air hit immediately as I stepped out of the car. I was excited to get into the cozy, hopefully luxurious house. We then proceeded to spend the next half an hour just trying to get the front door open. After finally cracking the code, our adventure started. The house had the perfect relaxing mountain vibe we were craving: split log walls, a big fireplace, and a hot tub. We scoped out our rooms, cracked open a few beers, and got the party started. Of course we stayed up way too late (considering we had a 6:30 A.M. call time the next morning). This was just the beginning our whirlwind weekend filled with six movies, great food, and lots of laughs.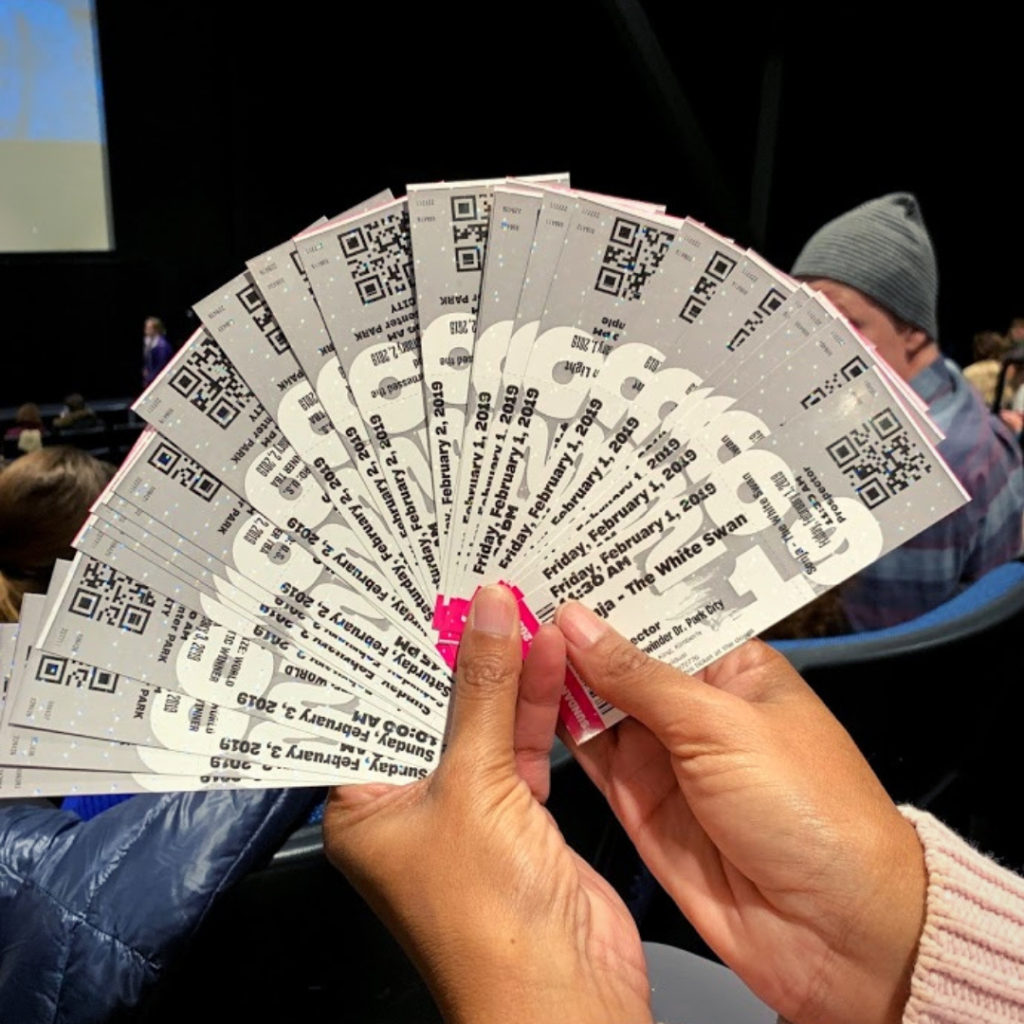 Action Packed Day
The next morning we drove in circles through town looking for the box office. We purchased our tickets in advance, but had to show up in person to pick them up. Parking was tight. Hazard lights flashing, the car was parked in the "getaway" position with an extra person who stayed behind. It felt like we were in our own action movie as we ran off to grab our tickets and get in line for our first film.

The Power Of Words
The first movie we saw ended up being one of my favorites (setting the bar high). The movie was a documentary: Toni Morrison: The Pieces I Am. I hate to admit that I have never read one of Toni Morrison's books, but, after watching this documentary, I plan to read them all. I couldn't help but fall in love with Ms. Morrison; I was deeply inspired. Early on in the documentary, she recounts an anecdote from her childhood which taught her that "words have power." Morrison took that lesson and ran with it, becoming an extremely successful wielder of words. I am awestruck by what she accomplished in all aspects of her life. Morrison was trailblazer in every sense of the word: In the 1960's, she worked at as an editor at Random House, which was unheard of for an African American single mother. She became a prolific writer and eventually won the Nobel Prize for her book Beloved.

Ice Skating, Prosecco, and Ghosts
As the credits for Toni Morrison's documentary started rolling, we jumped up and dashed to our next movie. Sonja the White Swan chronicles the life of Norwegian ice skater Sonja Henie. The tragic, but entertaining tale takes the audience on a journey of Henie's meteoric rise to fame and tragic fall as a Hollywood film actress and performer. Unfortunately, shortly after the movie began, there was a glitch with the projector. The Sundance staff did their best to entertain us with movie trivia and candy for 45 minutes to no avail. (Luckily, we were able to go to a re-screening the next day.)

Next we had a narrow window to grab lunch and have some down time at the house. We freshened up for our evening in town and what would turn out to be a great dinner at Firewood on Main. Dinner went smoothly, as reservations were made well in advance of the trip. We laughed and toasted with prosecco. The food was delish!

After a relaxing dinner, we were off to our next movie. Light from Light is a modern day ghost story about a paranormal investigator who helps a grieving widower. At the end of the movie we were lucky enough to have a Q&A with the director of the film. Listening to the director's story (Paul Harrill), we gained a deeper understanding of the movie. We also witnessed the direct effect film can have on an audience when a teary eyed young woman stood and told the director how deeply the movie had touched her.

Who Will The Festival Winners Be?

To Do: Save an African Village
We went back to the house for more late night chit chat, but that meant that there was no rest for the energetic movie goers. We had to be up and out by 7 A.M. to catch an 8 A.M. showing of The Boy Who Harnessed The Wind (another one of my festival favorites). I laughed and I cried. I was amazed by the true story of William Kamkwamba, a young Malawian boy, who built a windmill largely using junkyard scraps. His ingenuity fueled by love and desperation, saved his family and village from drought and famine in the early 2000's.
And The Winner Is…
Next we had a little down time for some yoga and shopping, but, unfortunately, not enough time for skiing. That night we had another lively dinner, this time at Riverhorse on Main. After our meal, we took a laugh filled Uber ride to see the festival's Audience Award US Dramatic Winner, Brittany Runs A Marathon. This funny and heartwarming movie was based on the actual experiences of the writer/director's best friend. As the movie unfolds, we follow Brittany's story of how she got her life together in every way while training for the NYC marathon with friends. I'm a former New Yorker who ran the NYC marathon as a 20 something, so it really transported me back to that time in my life.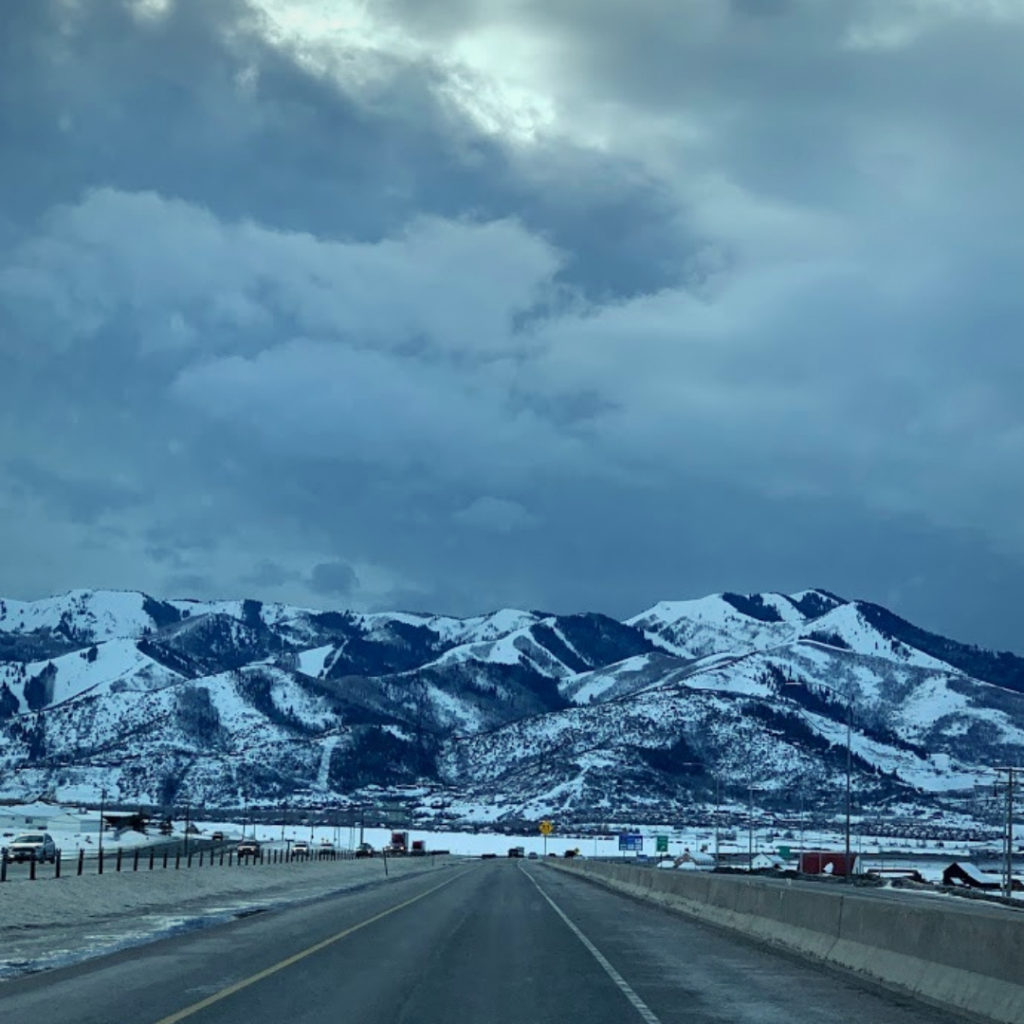 Grand Finale, Until Next Year
Our last night had us staying up late again, hashing and rehashing the movies, eating more popcorn, and wondering about the Grand Jury Prize World Cinema Dramatic film we would see in the morning. It would be our last movie before we headed to the airport. The Souvenir definitely left a strong impression The filmmaker adeptly tackles the strong subject of codependent love and heroin addiction with 1980's London as the backdrop. The audience gets to peer into a real life drama of a young woman losing her innocence in the throws of her first love affair.

After the movie, we all hopped in our cars to catch afternoon flights. I left feeling happy and inspired that we managed to see and do so much in our short trip, but I definitely wished that we had an extra day or two to experience more of what the festival and town had to offer. Until next year Sundance. 🥂