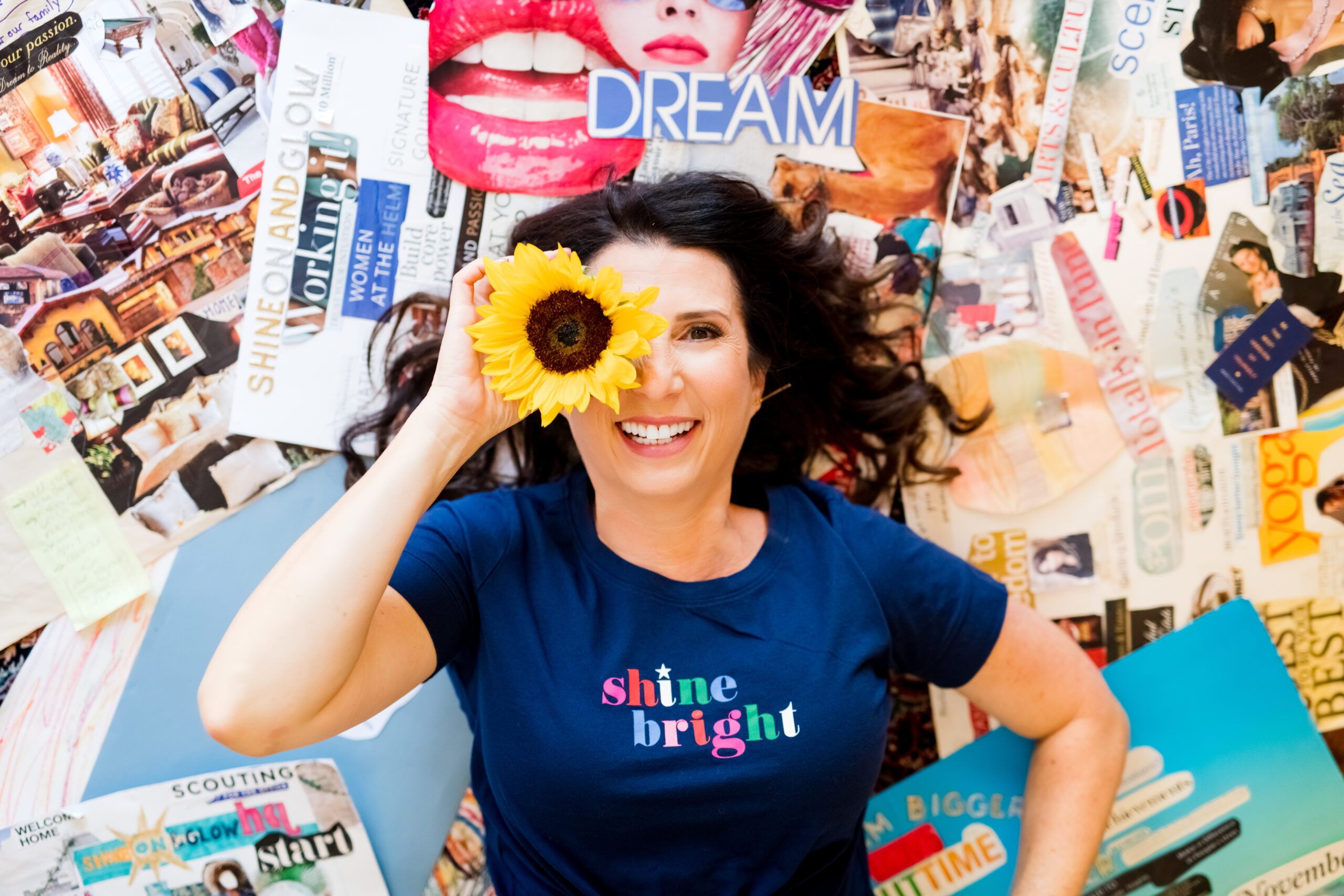 "Whatever you can do or dream, you can begin it. Boldness has genius, power, and magic in it." -Goethe
There is a reason you are here
Maybe you have a 9-5 job, but you know in your heart you're an entrepreneur. Maybe you've started the entrepreneurial journey, but you feel overwhelmed and stuck. You know what to do, but you need someone by your side through the ups and downs of entrepreneurship. You need someone to remind you who you are, help you keep your vision in focus, and hold you accountable to your big dreams and goals. You are tired of playing small. You are in the right place.
Let's work together to create BIG magic!
I help female leaders and entrepreneurs who are ready to take action.
Learn More About Roni's Services:
I'm a former Wall Street executive teaching female leaders and entrepreneurs to gain confidence, trust their intuition, and feel empowered to manifest the life and business of their dreams using my Motifesting™ Method.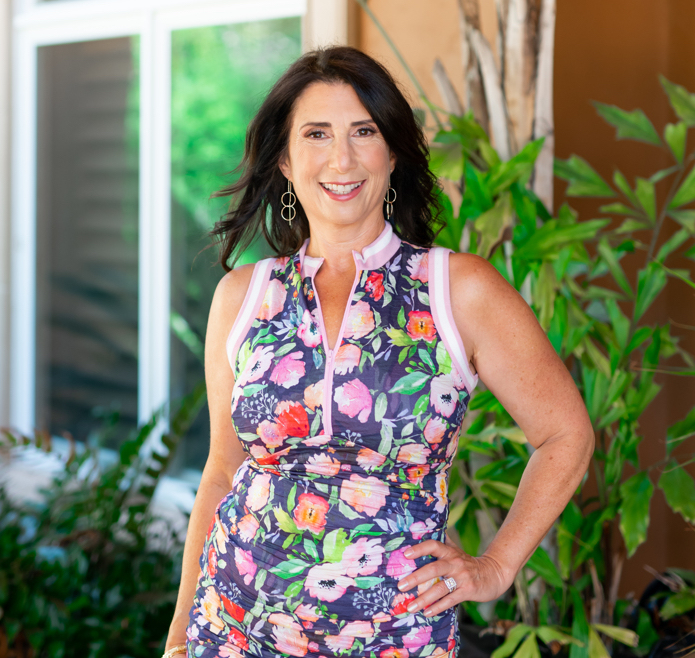 After graduating from college with an economics degree, I started my career as a coder in NYC.  At 25, I headed up the re-engineering of the order processing for The American Stock Exchange. By 33 I was the head of the Investment Management Systems Division for The Vanguard Group, reporting to the CIO.
When my son was born, I was sure I would, go back to work, but I was lucky enough to have the choice, and decided to be a stay-at-home mom. Unable to sit still, I channeled my energy into giving back to my community. I went from class mom to PTA president, to fundraiser, and after moving to San Diego I spent 6 years helping raise $2 million + for Rady's Children's Hospital. 
My passion is combining intuition and business strategy to help heart-centered female leaders and entrepreneurs make a difference in the world.