Ready to Confidently Sell

Your

Signature Offers,
Step into Your Leadership, and Achieve Consistent Income
with a Supportive Community?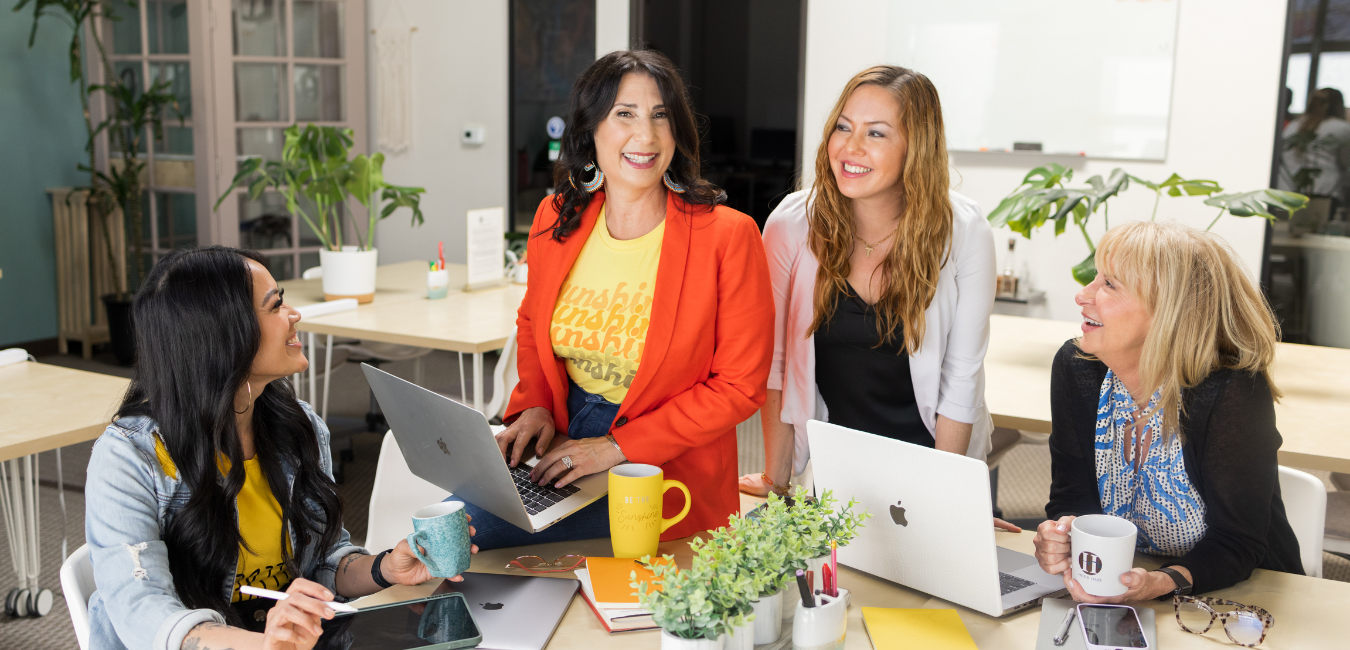 You know In your heart you're meant to be an entrepreneur,
You're ready to embrace YOUR Plan A and start making consistent Income…
You've started putting some business foundations in place, but you're UNSURE if you are choosing the right tools, and you don't know how to create processes that will help you serve, sell and shine

You have started selling some of your services/products, but your monthly income is all over the place, and FAR from your goal.

Some days you start looking at what everyone else in your space is doing and you start feeling like an imposter, even though you HAVE the education, experience, and professional credentials that place you above many of your peers.

You need help defining your signature offer, but you're not 100% sure what that offer should be, how to price it, and then create a plan to generate CONSISTENT monthly sales.

You are so READY to reach the next level and you know that you need some extra 1:1 support, and crave a community to help push you to get there.

From Hobby To Building A Thriving Business


🤝 Join a supportive community of female leaders & entrepreneurs, celebrating wins and pursuing big dreams.
🌟 Honor your needs with healthy boundaries, while achieving consistent financial growth & having FUN.
📝 Execute confidently on your signature offer with a solid plan and the right daily actions.
🗣️ Boldly ask for help and declare your 6-figure business vision, making it a reality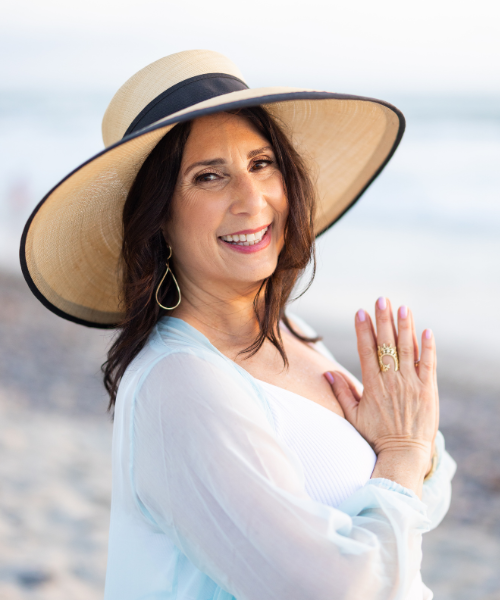 Here are the results that the women
in Roni's current mastermind are experiencing:
"The most impactful part of this SO&G community is leveraging it! I have been really stuck…and, Roni, you are such a champion, and you really helped me get unstuck.
Help is available, and help isn't necessarily, hey, I can fix your problem. You might still have to fix your issue, but this community is an incredibly resourceful group of women, and we help each other get unstuck.
So for me, this mastermind, it's invaluable. I can't even articulate how much that has meant to me. So thank you to those of you who have given me feedback. And, Roni, thank you for your unbelievably generous spirit and the magic that you have that helps us get unstuck."
 "I didn't hesitate to sign up for the Shine on and Glow six month MasterMind program even though I had no idea what a mastermind group was because I had completed two coaching programs with Roni over the last two years both of which had yielded results.
In the subsequent months, not only did I learn what a mastermind class was but I also enjoyed the many benefits of belonging to a group of women who routinely encouraged, educated, supported and helped keep me accountable in achieving my financial and personal goals.
Month one my gross revenue doubled, month two my gross revenue tripled and this last month it quadrupled when the last 24 months prior to joining the group I had seen a steady average that neither rose nor fell during that time.
I'm excited to see what the next couple months and beyond with bring. I am so thankful for the Shine on and Glow mastermind program."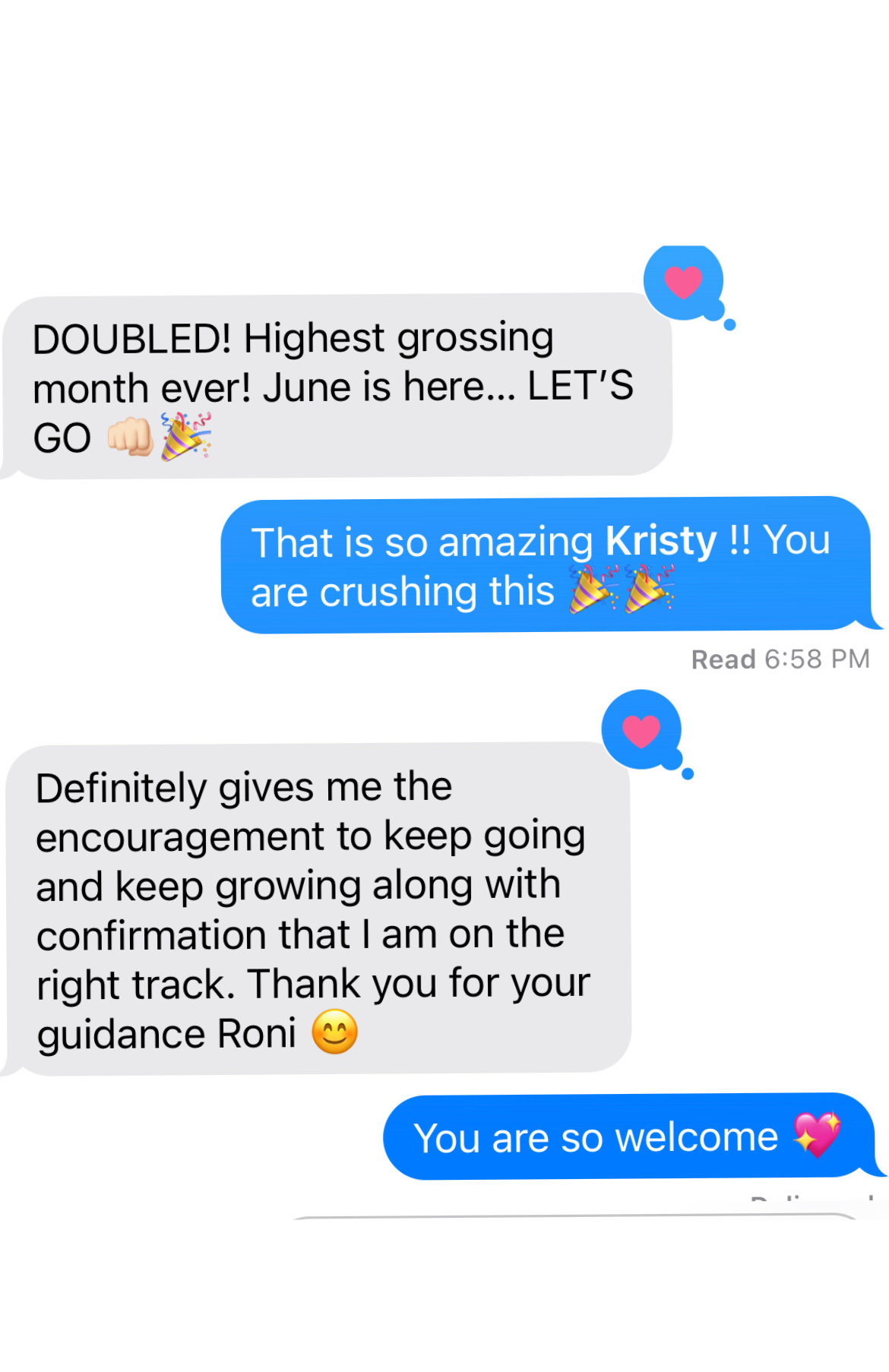 Your 3-month group accelerator & 1:1 mentorship experience!
The Motifestng™️ MiniMind will help you increase your confidence and REVENUE. It's

the right

program for you if you are a

service provider

and/or

coach

wanting to develop and build your signature offer, attract CONSISTENT monthly revenue, and feel confident in your day-to-day business foundations and action plan. 

 

Schedule your 1:1 60-minute intensive call and we'll assess your current foundations, and offerings, and create an individualized action plan. (Value: $500)

Feel SUPPORTED, Learn, and have FUN in our 3 live group calls where you will: declare your goals and dreams, have opportunities for hot seat coaching that will help you break through limiting beliefs, and receive strategies and insight while getting to know the incredible women in the MMM community. (Value: $600)

Join the MMM online Circle Community: You'll Introduce yourself, start strengthening connections, share wins, and get valuable feedback in a safe space. You'll also receive weekly prompts to help you stay accountable and motivated to keep taking action between calls. A place to share the love 💕 (Value: $550) 

Walk away KNOWING your signature offer and have a plan to sell consistently and develop recurring monthly revenue by attracting and closing your dream clients.

1-2 expert guest speakers (Value: $600)

Schedule your 3 -30 min. monthly 1:1 calls with Roni (Value: $750)



Total Value: $3750 




Early Sign Up Offer: $1295




Add Voxer Support: $395