Are You Ready to Take Action and Transform Your Business?
Maybe you're struggling to grow your business, find the right clients, or receive compensation that aligns with the quality of your services. Are you ready to stop overthinking and start taking action? If so, you're in the right place.
Roni offers both 1:1 and Group Coaching for female leaders and entrepreneurs who have the drive to take their business to the next level. She helps clients implement proven, effective business strategies while teaching them how to dream big using her Motifesting™ Method. Roni combines her Wall Street expertise and passionate mindset coaching to help her clients create successful, fulfilling, and balanced businesses. With Roni's help, you can build the business, career and lifestyle of your dreams. It's all possible, and it really works! Check out Roni's Client Testimonials at the bottom of the page.
Learn more about Roni's services here: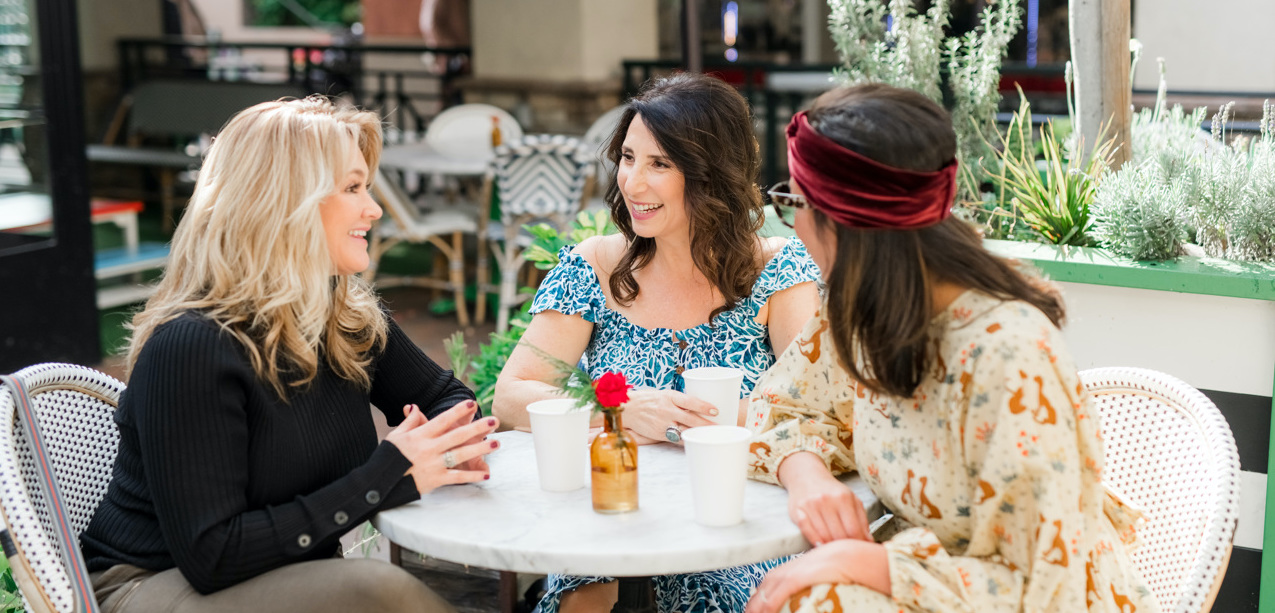 Roni, Founder of Shine On And Glow, is a former Wall Street executive turned business and manifestation coach. Roni started her journey as a coder in New York's financial industry. She eventually managed the development of investment management systems for Merrill Lynch, The American Stock Exchange, Standard & Poor's, and The Vanguard Group.
Roni now combines her business knowledge with her powerful intuitive gifts, motivating others to take action and follow their dreams in work and life. She helps her clients create plans for their businesses using a process she calls The Motifesting™  Method. Roni's clients learn to not only talk the talk, but to walk the walk. Learn more about Roni's Story Here.
Roni teaches her clients the Motifesting™ Method to help them achieve their career and life goals. Motifesting™ is the process of getting motivated, imagining what you want, getting focused, and manifesting your dreams into reality using clear action steps. Roni not only teaches her clients about Motifesting™, but also uses her method every day in her own life. The Motifesting™ Method combines intuition, strategy, and a little bit of magic.