Shine On And Glow is a community, for Female leaders and entrepreneurs,

Led by International Business, Life and confidence coach, Roni Mcguire.
When you sign up for free emails, workshops or paid SERVICES, you will feel supported,

build 

confidence and Be empowered to manifest the life and BUSINESS you are dreaming of.
Roni Teaches you the method She Used to manifest her dream life and business (MOTIFESTING

™)!
get motivated, imagine what you want, focus on your dreams and manifesting your the  life and business of your dreams.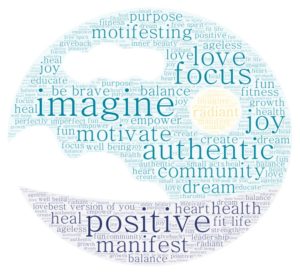 Powered by wordart.com