I can sit here and tell you all about how hectic my life is and that, " I really want to volunteer, but, I have to get my son off to college, teach my daughter how to drive and go to the dentist", the list goes on. So why do I make the time in my life to give back? And why should you?
Giving back is not just about helping a sick friend, serving meals at a homeless shelter or raising funds for a worthy cause. We live in a time when we are bombarded 24/7 with disturbing images on the news and often people's lives are changed in an instant. Sometimes we witness or hear of these tragedies in our own communities. It can be overwhelming and we don't know where to start.
Start Here ➷
It's Not About You and It Is About You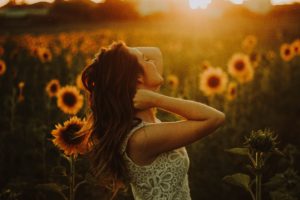 Let's start with the obvious, your ability to effect change. There are so many things in your life you can't control. When you reach out in a small way or join a larger cause it's an opportunity to immediately make an impact. Giving back allows you to choose where and how to make a difference. " A strong community with a high quality of life means safer, healthier lives for you and those around you." – createthegood.org
It's Not Who You Know and It Is Who You Know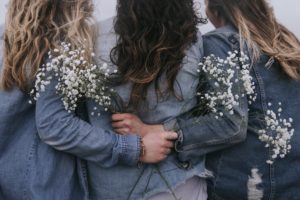 When you join a cause you are passionate about, you will immediately be connected with a new group of people who share your enthusiasm and will enrich your life in many ways. As a volunteer you will forge new friendships, expand your network of support, share your expertise, learn new skills or maybe dip your toe into a leadership role. You are adding valuable skills to your resume which will undoubtedly enhance the life you are leading and may even bring new personal and professional opportunities your way. When you give back, you will receive in ways you never expected.
It's Not about Getting High and It Is About Getting High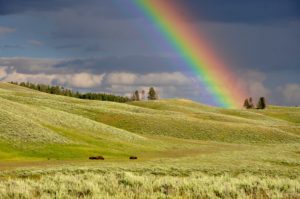 Another compelling reason to give back, is the growing evidence of the link to improved physical and mental health! Studies find there are many health benefits associated with giving: lower blood pressure, increased self-esteem, less depression, lower stress levels, longer life and overall greater happiness. When we give, we experience biological changes which create a "warm glow" stemming from the stimulation of neurotransmitters in our brains (serotonin, dopamine and oxytocin), we feel "high". www.health.clevelandclinic.org
Giving back, like anything else, is not one size fits all. You can buy the next person in line their cup of coffee, spend your day volunteering at a food bank, or find a non-profit to work with on a regular basis. Pick what's right for you, the amazing benefits are still the same.
-Shine On and Glow