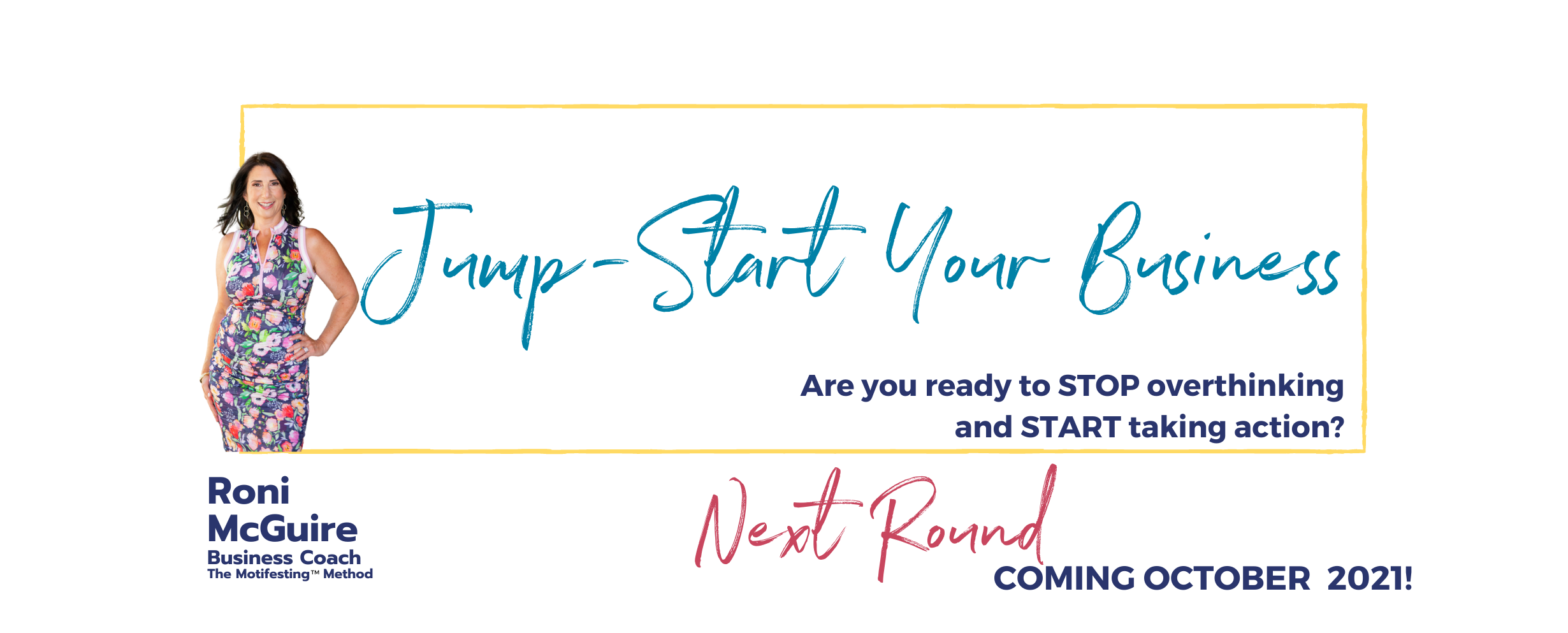 This 8 week program is designed to help you bridge the gap between your skills and your passion while growing and evolving your business with other like-minded entrepreneurs. You will build clarity, confidence, and accountability while creating a plan to put your dreams into action!
Stay Up To Date on the Next Round of JSYB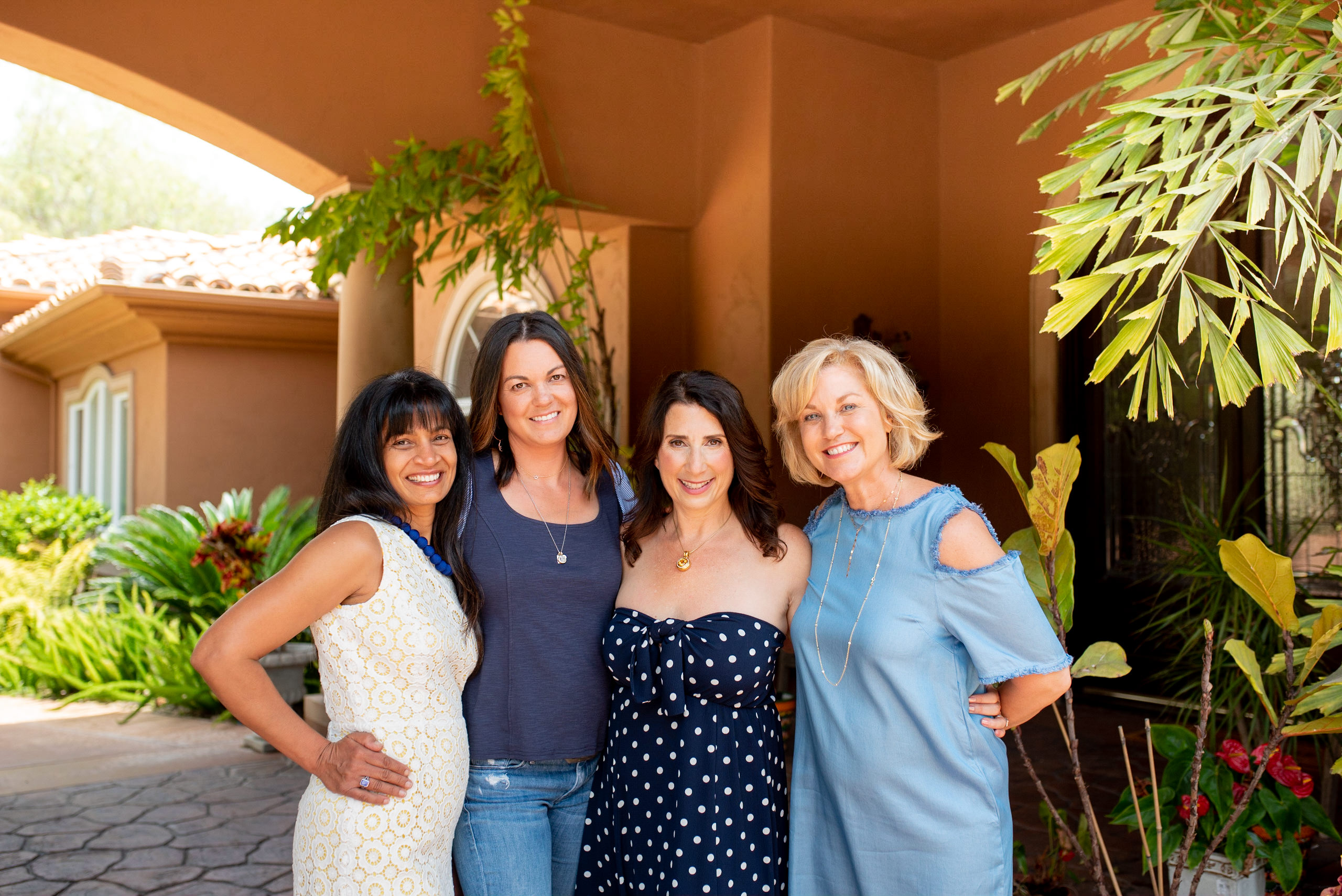 "I have more confidence because of your program Roni! The difference in my mindset is apparent, I feel more aligned with my worth, I am now comfortable with the value of my services and what I am charging. I also loved meeting the beautiful women in the program. The collaboration has been empowering!" -C.D.
A Look Inside The Program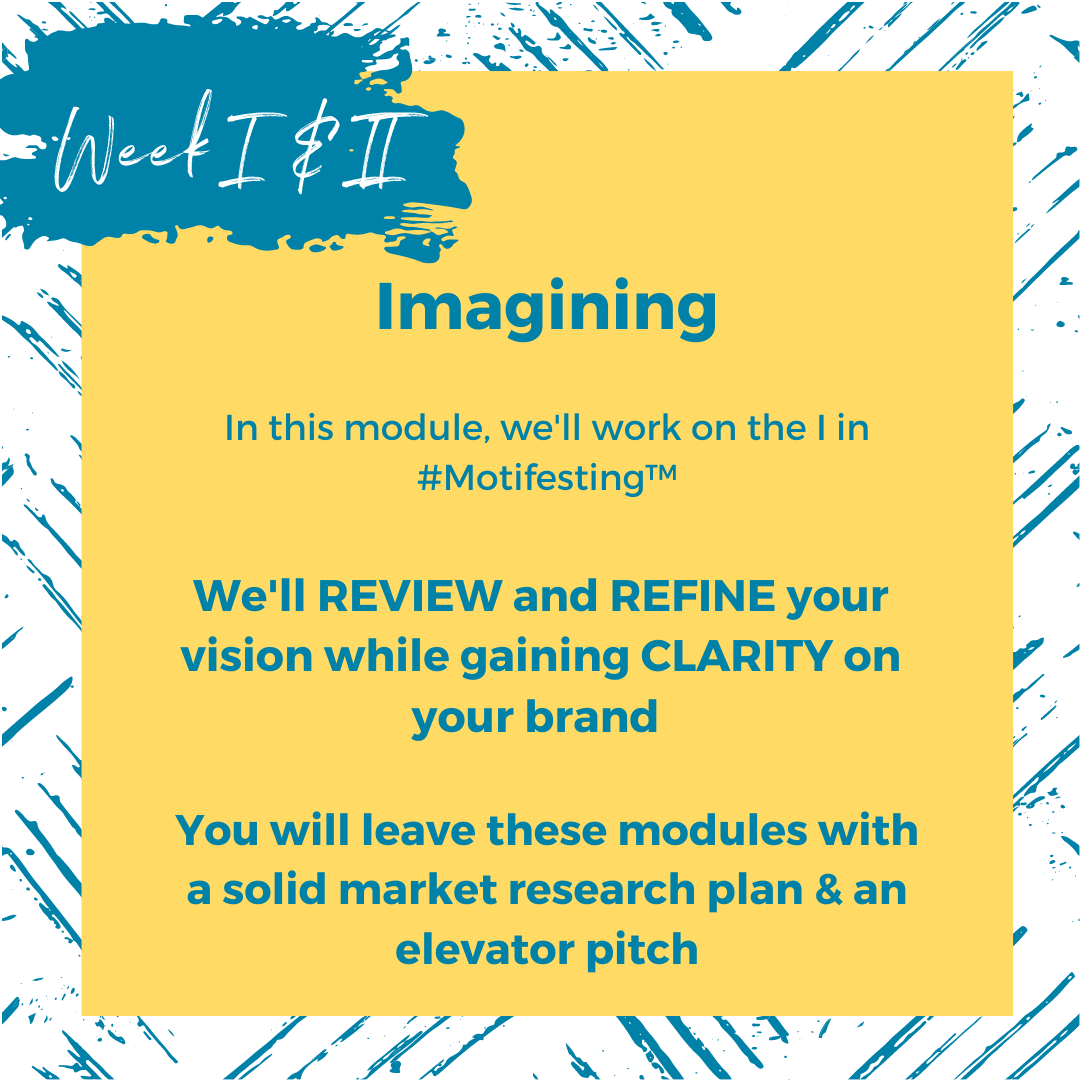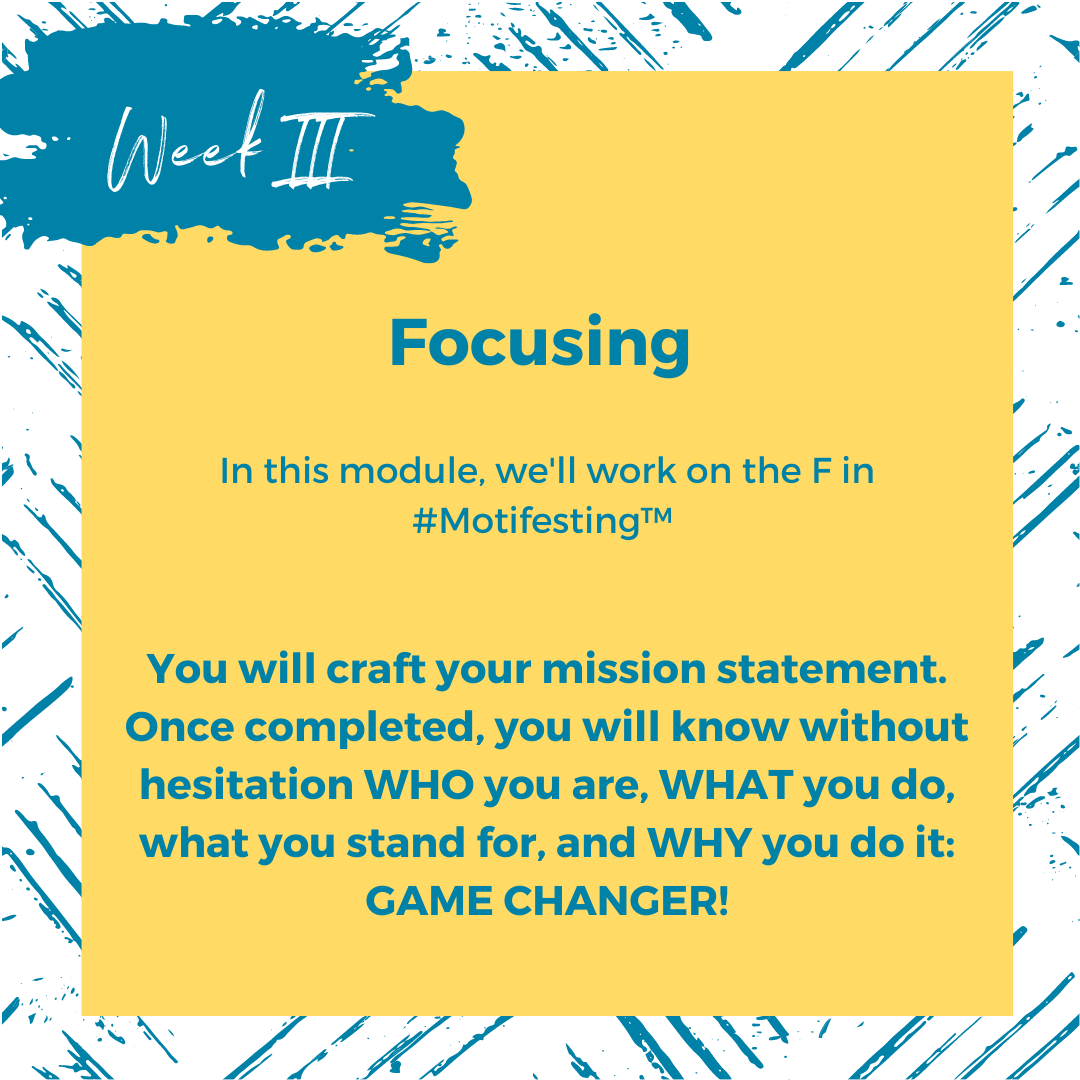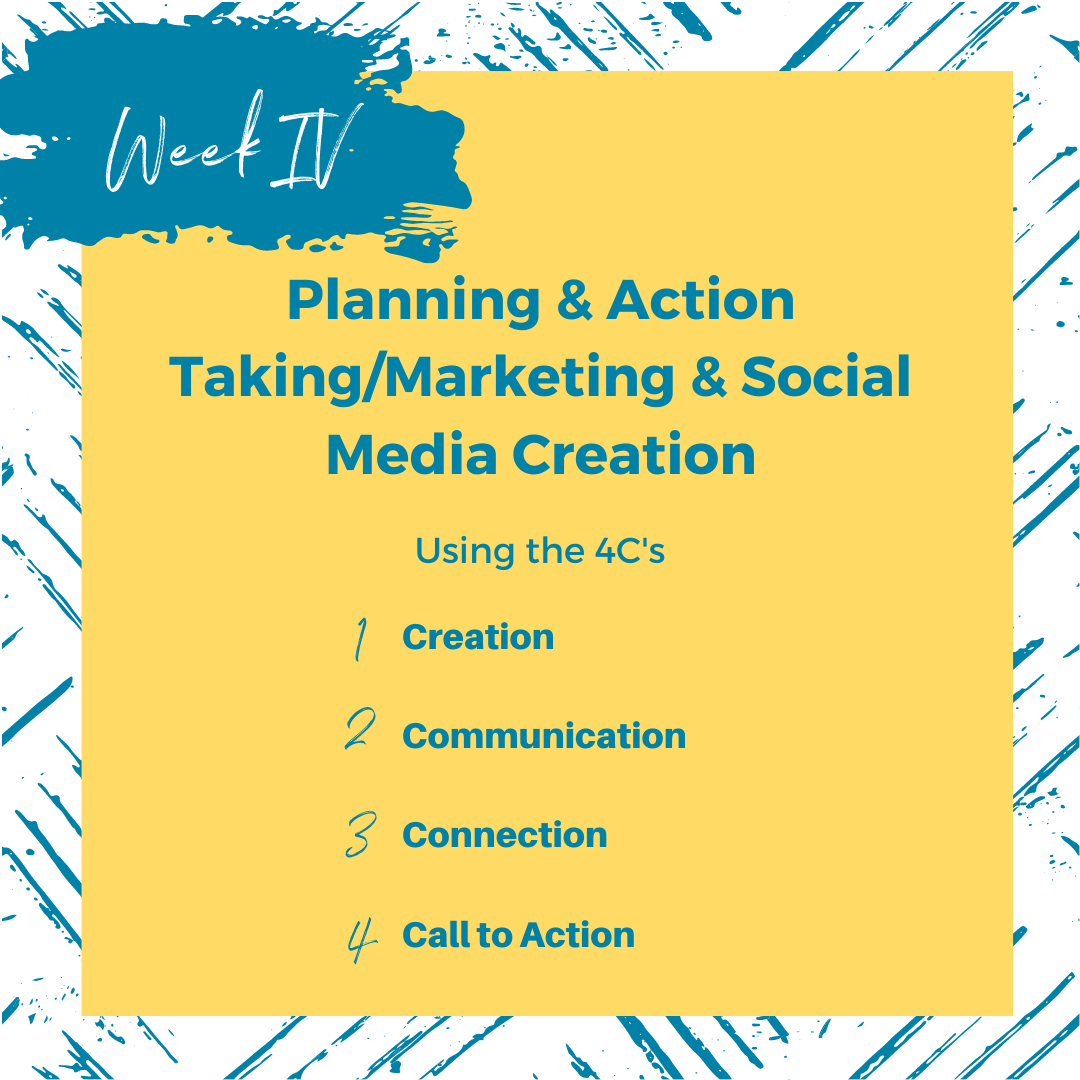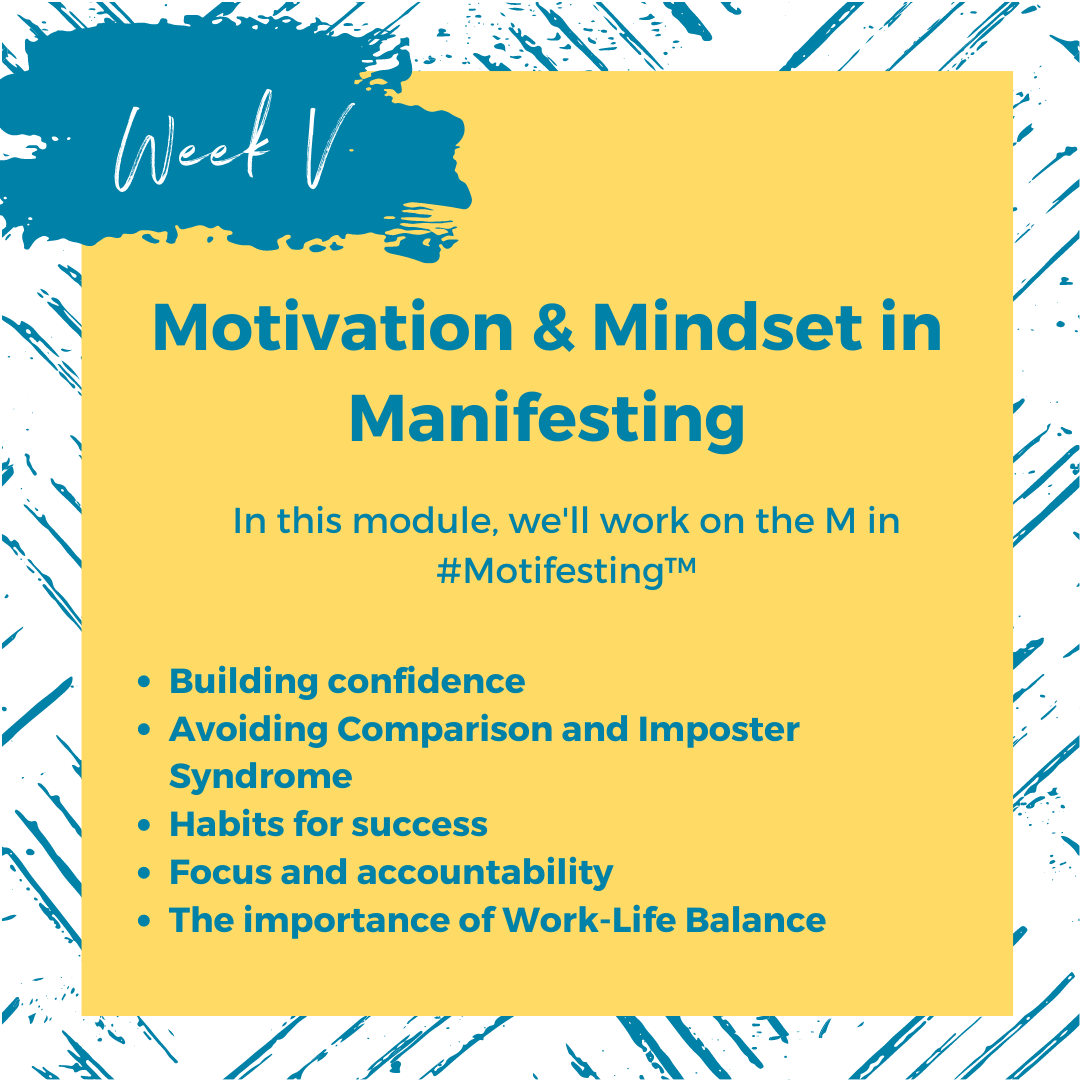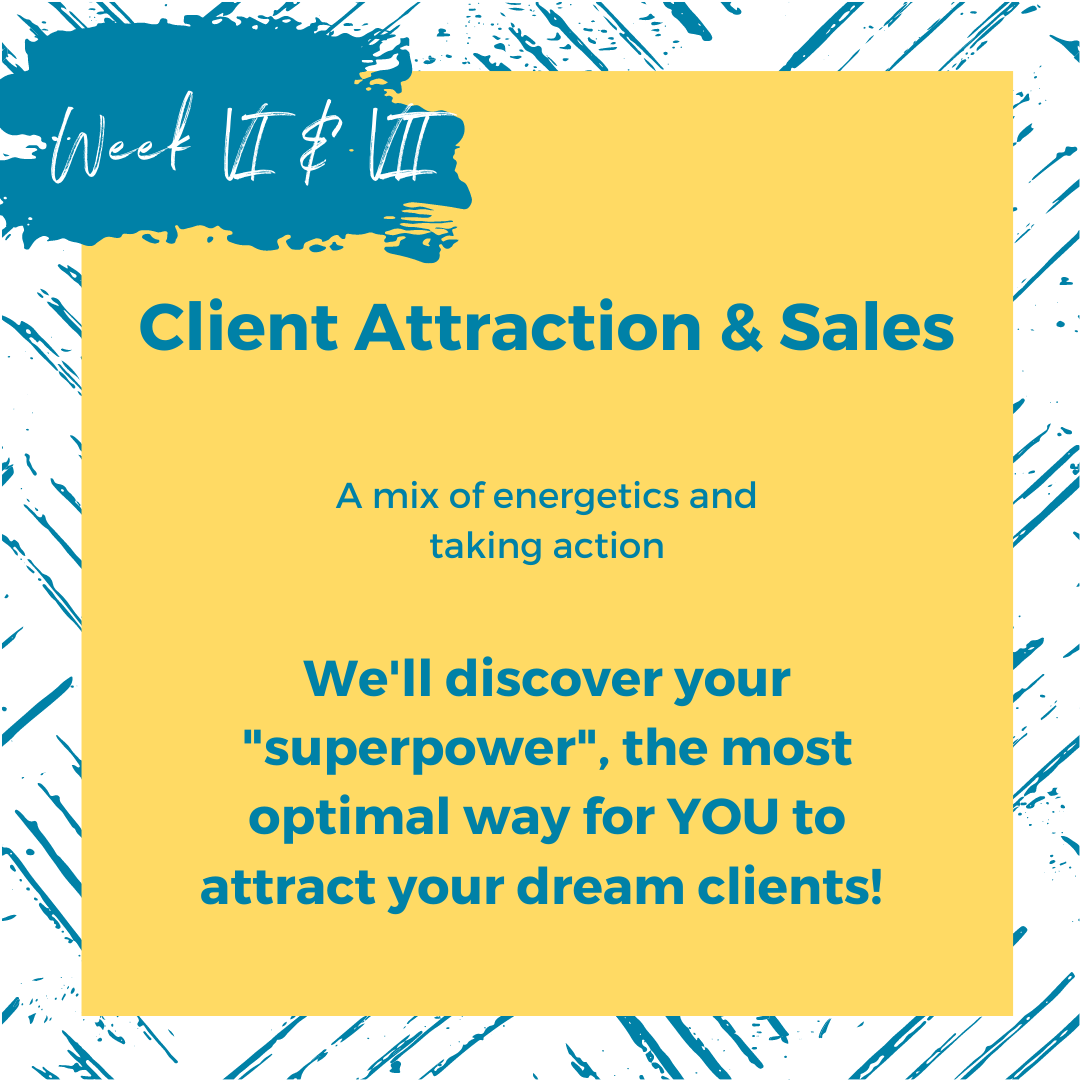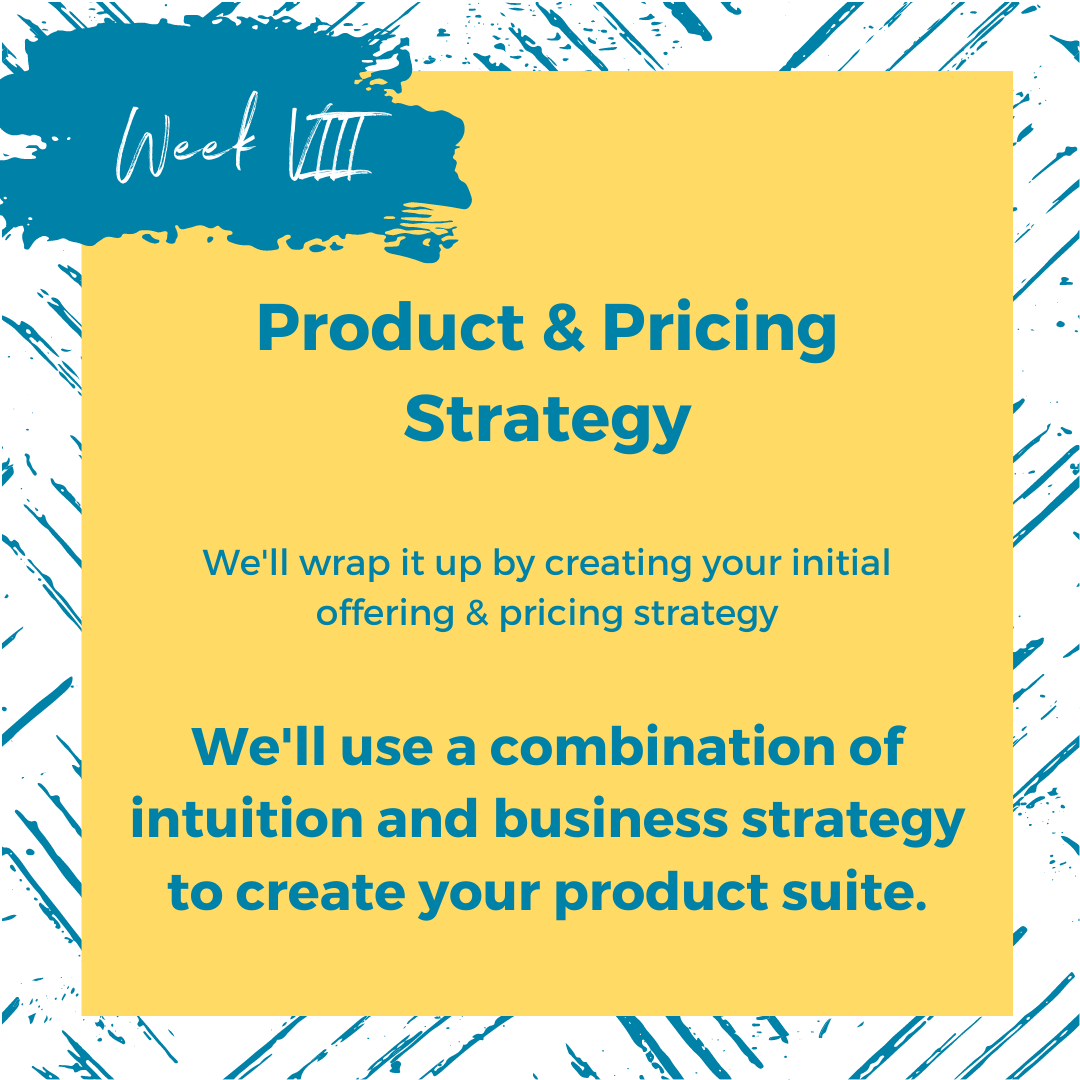 "I really love the Jump-Start Your Business program and I'm a bit sad it is over. It was the right program at the right time, and it's helped me so much! My mindset has changed and I feel so good. I feel empowered and I now know where I am going with my personal brand as well as a vision for my business. I'm so thankful that Roni told me it was no problem for me to join from Germany. I'm thankful for the videos and worksheets that I can keep rewatching and using. I really had the best time meeting the women in the program." – F.G