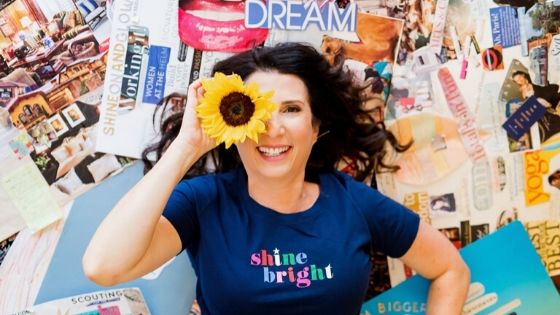 Motifesting

™ 
Through Vision Boards

with Roni McGuire
Next Workshop: January 24, 2020
For Workshop Details And Sign-Up Click Here
MŌ-TI-FEST-ING:
verb 
The act of getting motivated, Imagining what you want and then manifesting it in your life.
ex. "I am motifesting a crowd funding campaign for my new business."
or "I am motifesting a new life for myself after my divorce."
Testimonials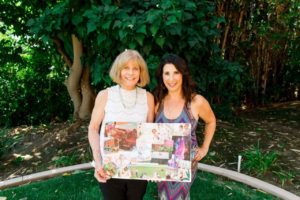 Lorna C.
"The success we derive from any workshop is of course the vibration that the leader brings. Roni McGuire and her luxury workshop environment get an A+ in my book. She lead us in a heart- centered meditation to open the space for exploration of our future self. We were treated with a healthy gourmet lunch and snacks to keep us going. We were set up in the lush garden with all the materials and magazines and accessories that we might want to use to make our vision boards. Roni is supportive, generous, caring and connected. I look forward to seeing my visions come to fruition.  I will definitely do this one with Roni again."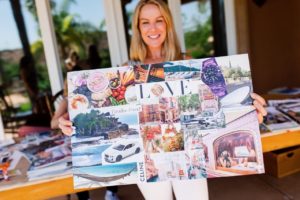 Julia K.
"Roni creates such a sacred space in her vision board workshops which allows for reflection and transformation. Her techniques are purposeful with a beautiful structure and flow. I truly enjoyed myself at Roni's vision board workshop and know you will too!  Here's to making our dreams and intentions a reality! 🙏🏻 "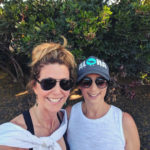 Founder of Equilibrium by Cynthia
"Roni is a Visionista! It's no surprise that the woman who branded MOTIFESTING knows how to deliver! I was lucky to have Roni participate in an open house event for my business recently, and asked her to offer her vision-board workshop for us. The Shine On and Glow founder's easy going, yet detail-oriented style was the perfect mix of informative and fun. Her uplifting workshop spoke of the incredible power of envisioning your dreams and literally putting them on paper. Roni included her own examples of how she has used MOTIFESTING through vision-boarding which were very instrumental is sparking our own creativity and brainpower that highly enriched my event. I'm a huge fan of this woman and her work!" 
Receive Monthly Inspiration And Tips On

Motifesting

™
Sign Up Here:
Past Workshops:
m

otifesting

™

Through Vision

Boards

with Roni McGuire
Equilibrium Yoga, Encinitas California, January 26, 2018