Why Work with Roni?
Roni, founder of  Shine On And Glow, is an ex Wall Street exec. turned Business, Life and Confidence Coach. Roni started her journey as a coder in New York's financial industry and eventually managed the development of investment management systems for Merrill Lynch, The American Stock Exchange, S&P and The Vanguard Group.
Roni now combines her business knowledge with her powerful intuitive gifts, motivating others to take action and follow their dreams in life and work. She helps her clients create a plan for their lives using a process she calls motifesting™*, Roni's clients learn how to not only talk the talk, but to walk the walk.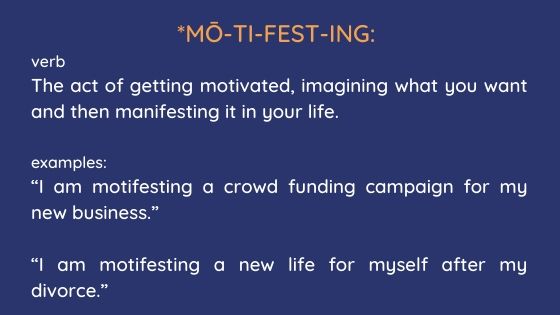 Book A Free 30 Minute Phone Consult With Roni: Here
What Roni's Clients Are Saying: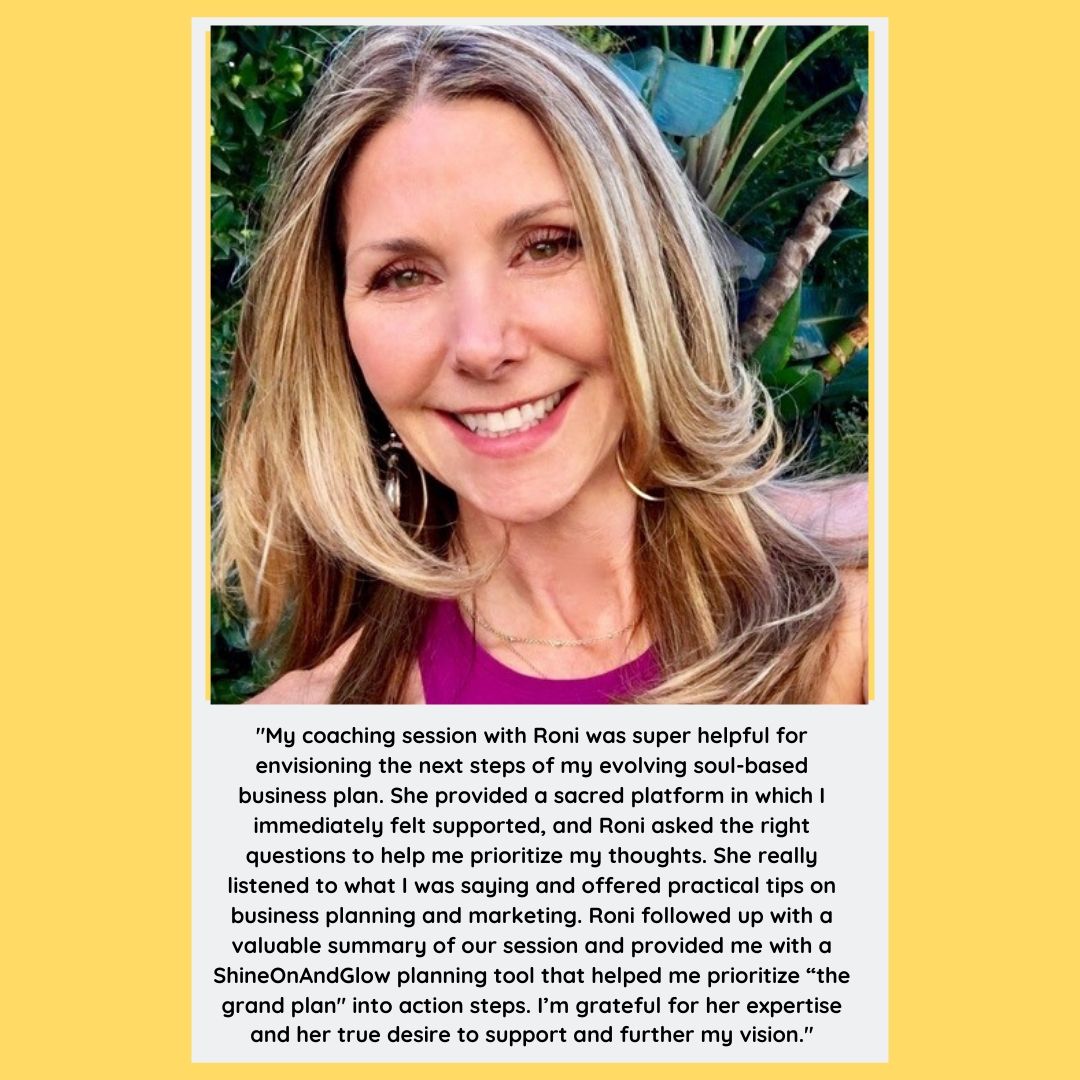 Cynthia D.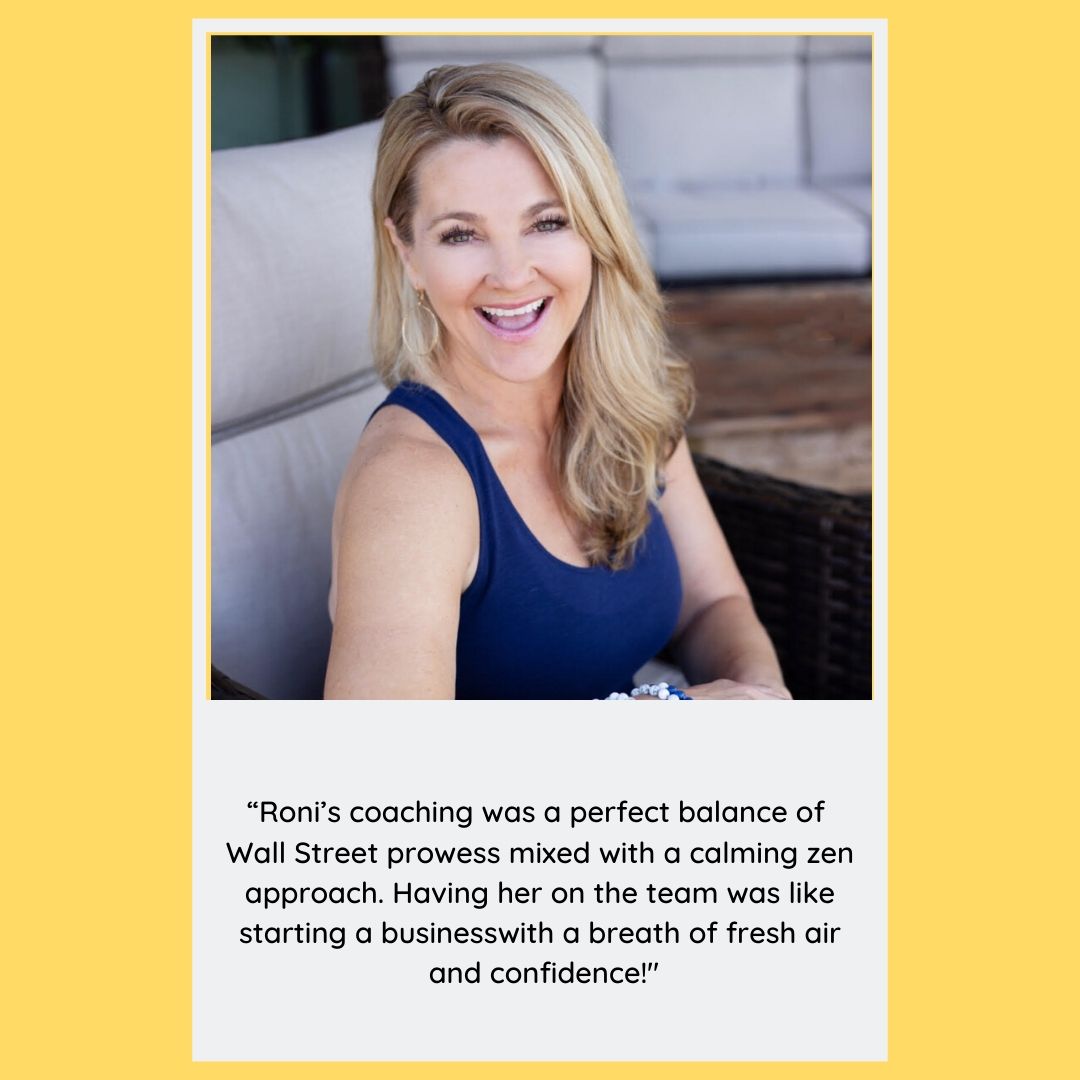 Melanie A.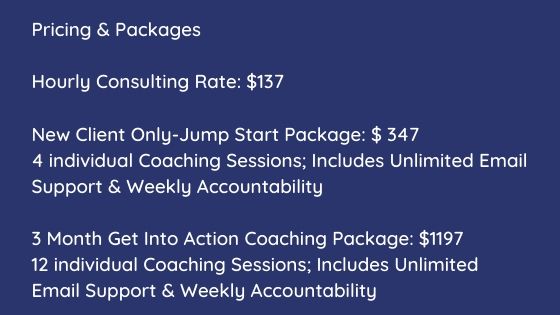 Start Motifesting with Roni Today
Book A Free 30 Minute Phone Consult: Here