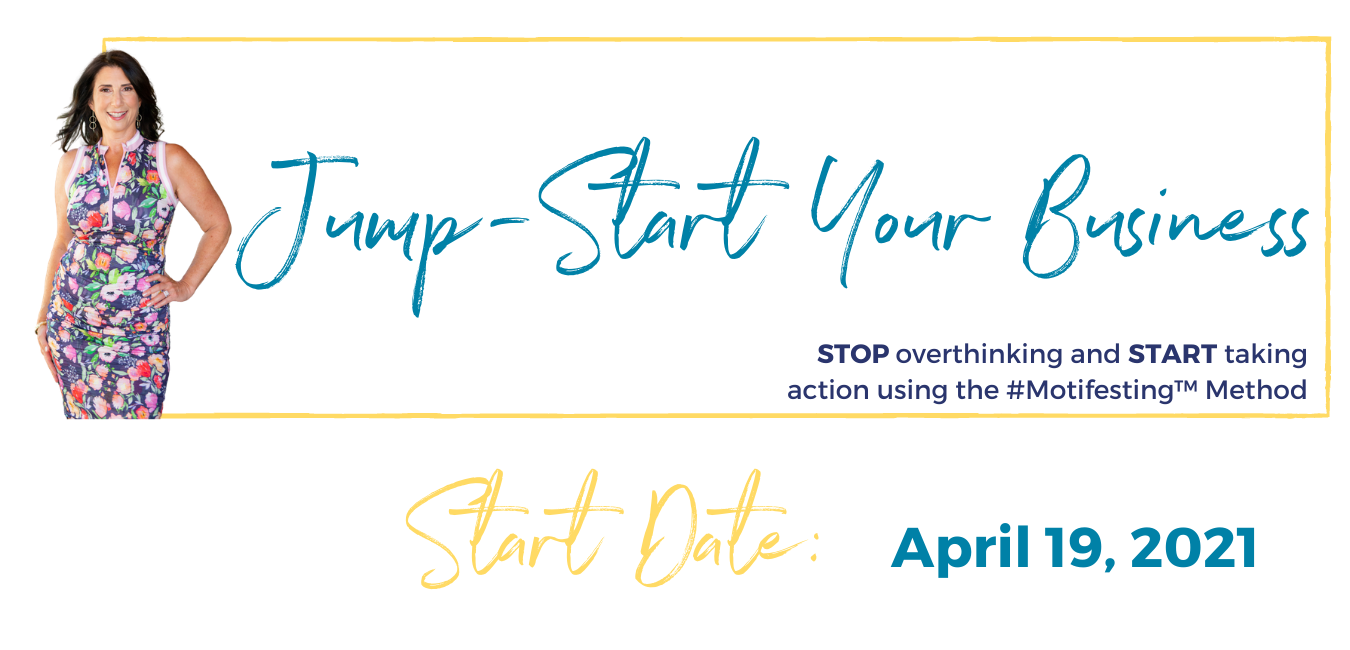 Enrollment for the Jump-Start Your Business OPEN NOW!
Jump-Start Your Business is an 8-week group coaching program designed to help you put your vision into action. you will be surrounded by other like-minded female entrepreneurs, who will support and uplift you. You will finally have the accountability and plan you need to bring your dreams to life! 
So many business foundations programs are rooted in exactly what the coach did in the perfect step-by-step way. This is NOT that program. Whether we are talking about mindset, marketing, client attraction, or sales, you will always be learning how to discover and develop skills and processes that fit YOU.
Why Work with Roni?
Roni, founder of  Shine On And Glow, is an ex Wall Street exec. turned Business, Life and Confidence Coach. Roni started her journey as a coder in New York's financial industry and eventually managed the development of investment management systems for Merrill Lynch, The American Stock Exchange, S&P and The Vanguard Group.
Roni now combines her business knowledge with her powerful intuitive gifts, motivating others to take action and follow their dreams in life and work. She helps her clients create a plan for their lives using a process she calls The Motifesting™* Method, Roni's clients learn how to not only talk the talk, but to walk the walk.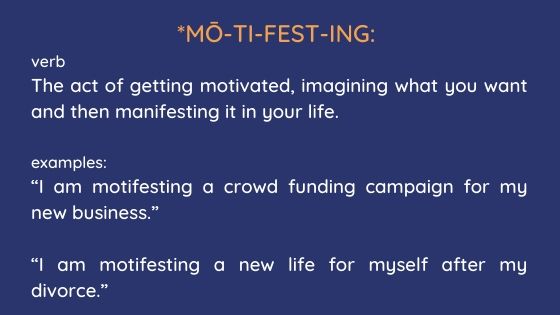 Book A Free 30 Minute Phone Consult With Roni: Here
What Roni's Clients Are Saying: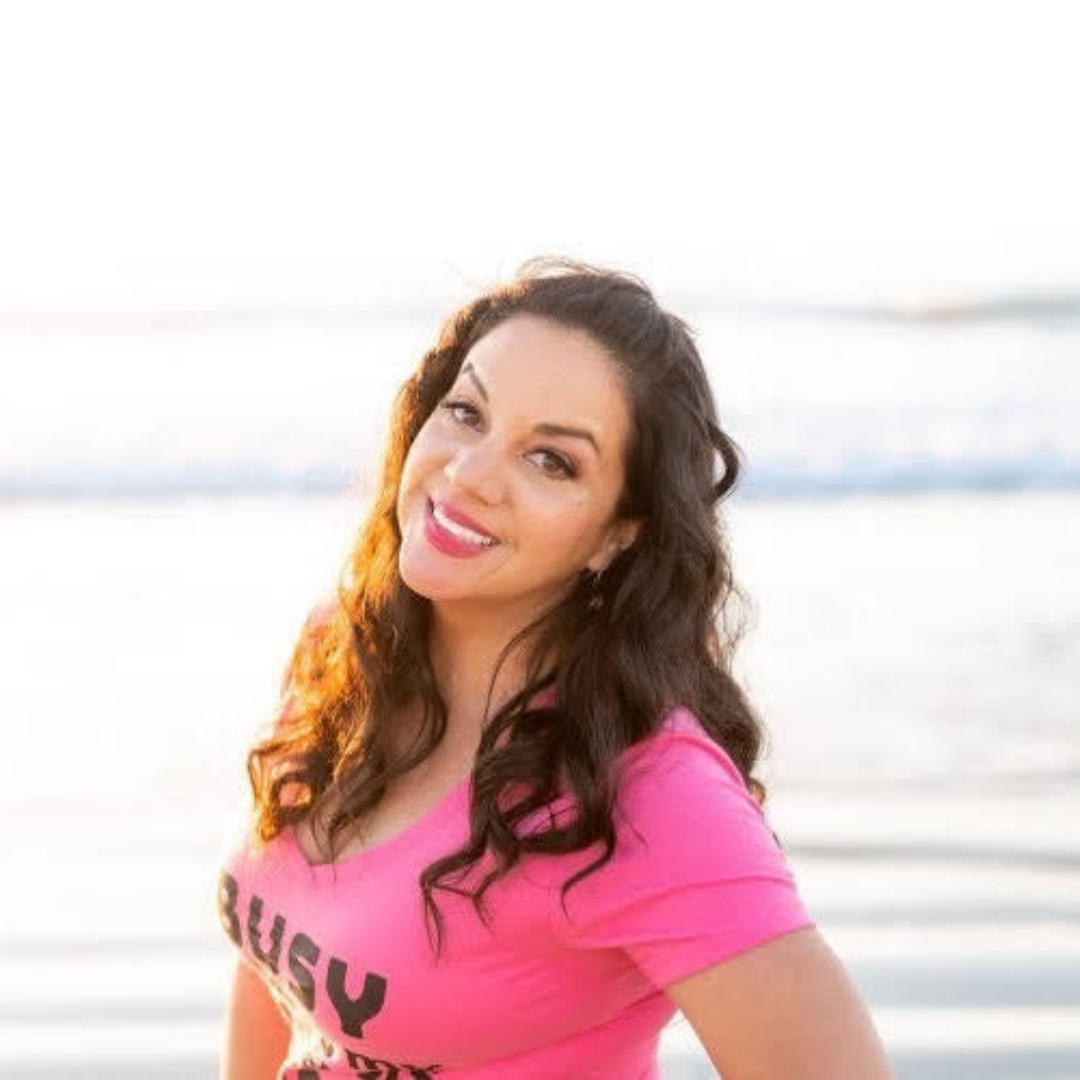 jaccquline penhos - soul coach & certified mindfulness practitioner
"I had the pleasure of meeting Roni a few months ago, and it has been amazing to work with her. Although I'm a soul coach, every coach needs a coach! The connection that we made was instant, magnetic and positive. I'm so happy we connected. I recommend Roni, she helped me gain clarity in my coaching business, and helped me with product pricing and setting financial goals. If you are looking for a coach that can help you with business and manifestation, Roni is the one! I look forward to continuing to work with her in the future."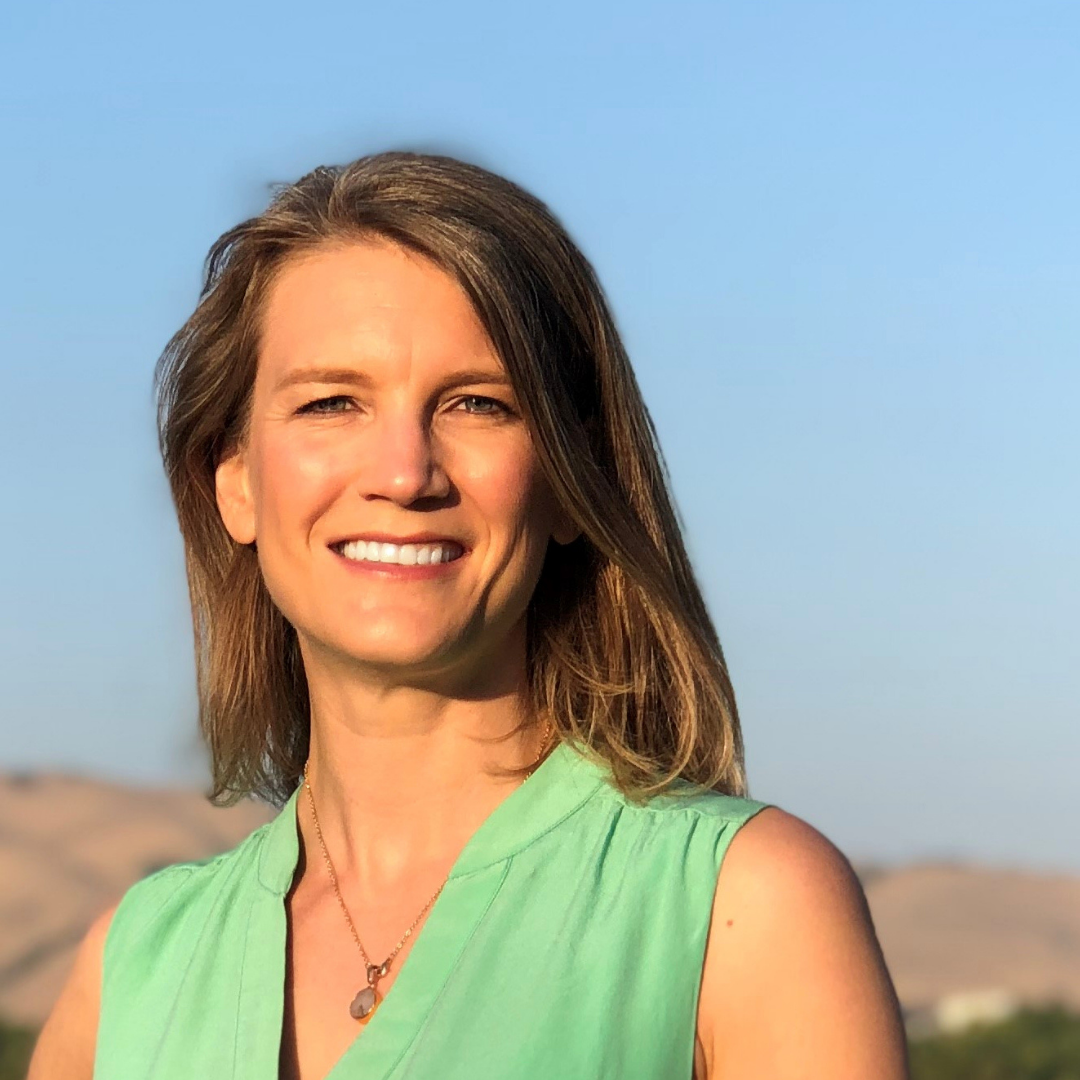 Bettina Grab - Founder & President: IMPACT B2B
"Roni is an excellent business coach and mentor. Her strong business background as a former Wall Street executive proved especially valuable as I had transitioned from an executive-level B2B corporate marketing role to founding my own agency. I love her secret sauce of sound business advice mixed with her inspiring spirituality. Roni's approach of setting goals and visualizing future successes really works! She keeps me accountable to my goals and helps me gain clarity on priorities for my business. Since I started working with Roni, I was able to generate new leads and CLOSE four pieces of new business. I highly recommend Roni, she is fun, kind, supportive and always ready to help."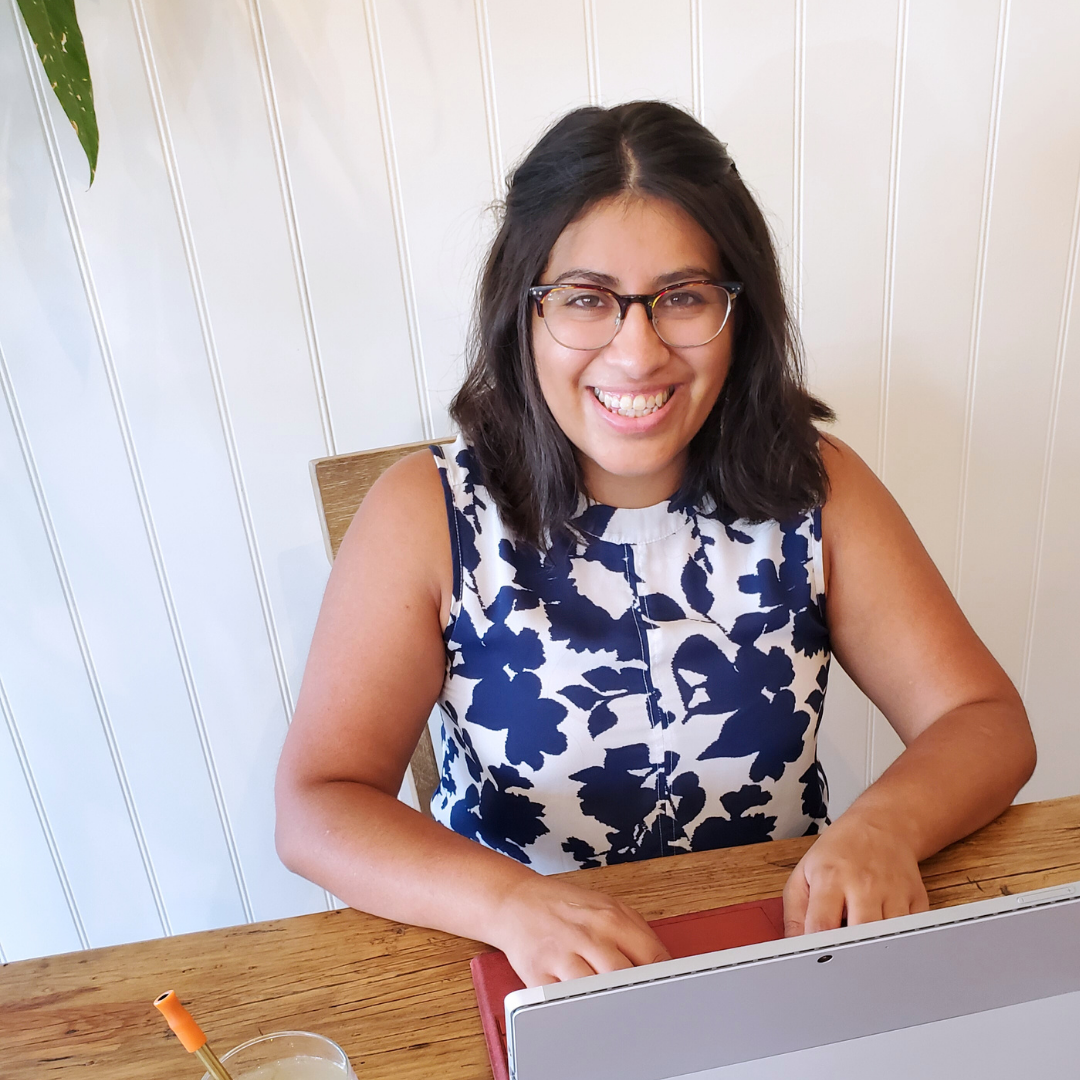 Erika Rodriguez - Founder & CEO: Nadi Marketing
"I left the Corporate world last spring to start my own Eco-Conscious Digital Marketing Agency. I was looking for a business coach with a financial background to help me with business fundamentals, and building the foundation of my business. I was lucky to find Roni. She guided me through finalizing my mission statement, gaining clarity on my target market, developing my market research questionnaire, developing my product suite, and creating a one-year business vision with a 3-month action plan. Roni was there to support me and hold me accountable through our weekly coaching sessions, emails, social media, and more. She helped get me where I am today with a new website and SIX new clients. I highly recommend Roni, she is amazing!"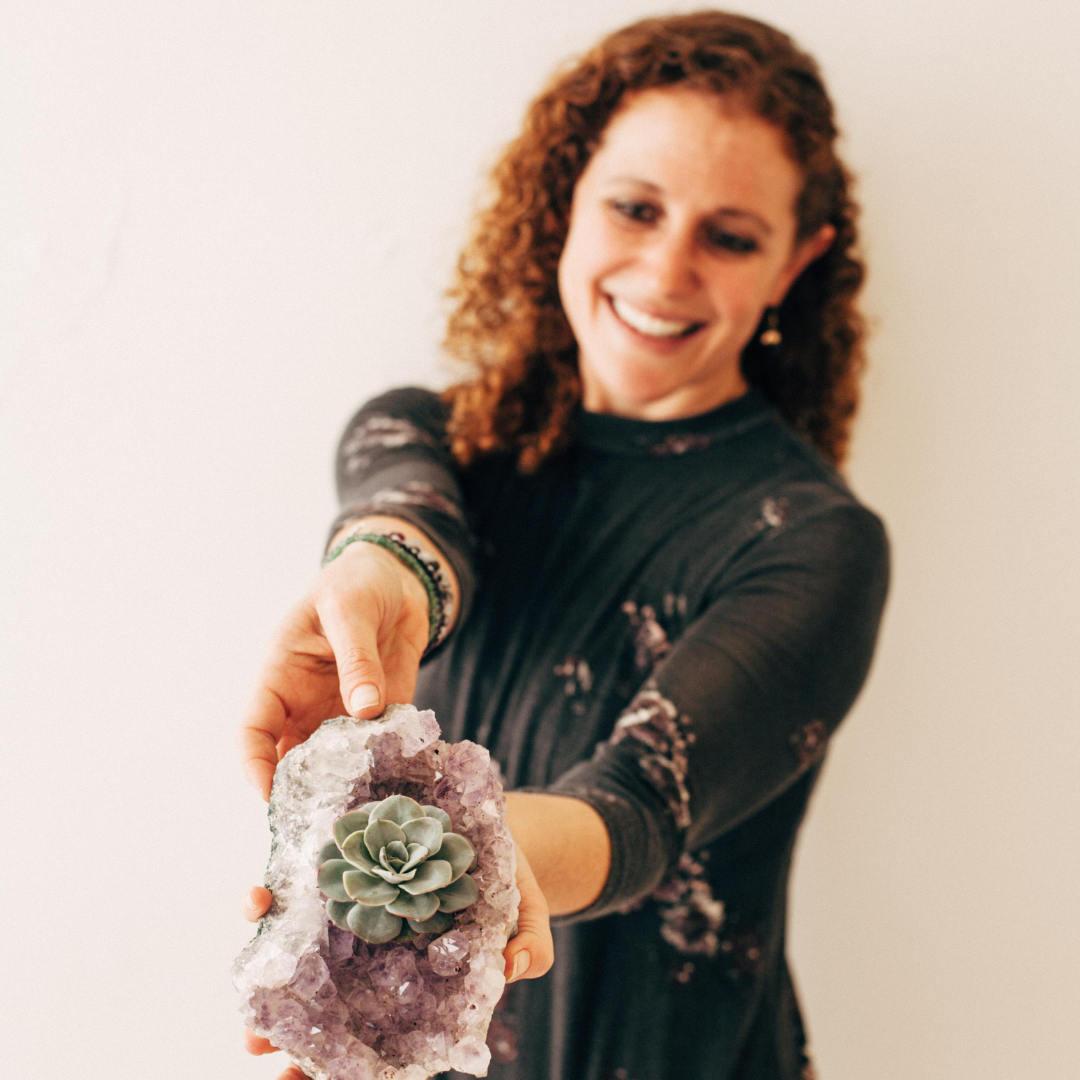 rachel cohen - founder & owner: Infinite Succulent
"I'm proud of myself for choosing to hire Roni as my coach over 6 months ago! I was at a low point in my business and wanted some support to help me gain clarity and confidence again. Roni was just the person for me! Her caring and intuitive style of coaching held space for me to just be me, while also challenging me to push past many of my barriers. I love working with Roni and I know you will too!"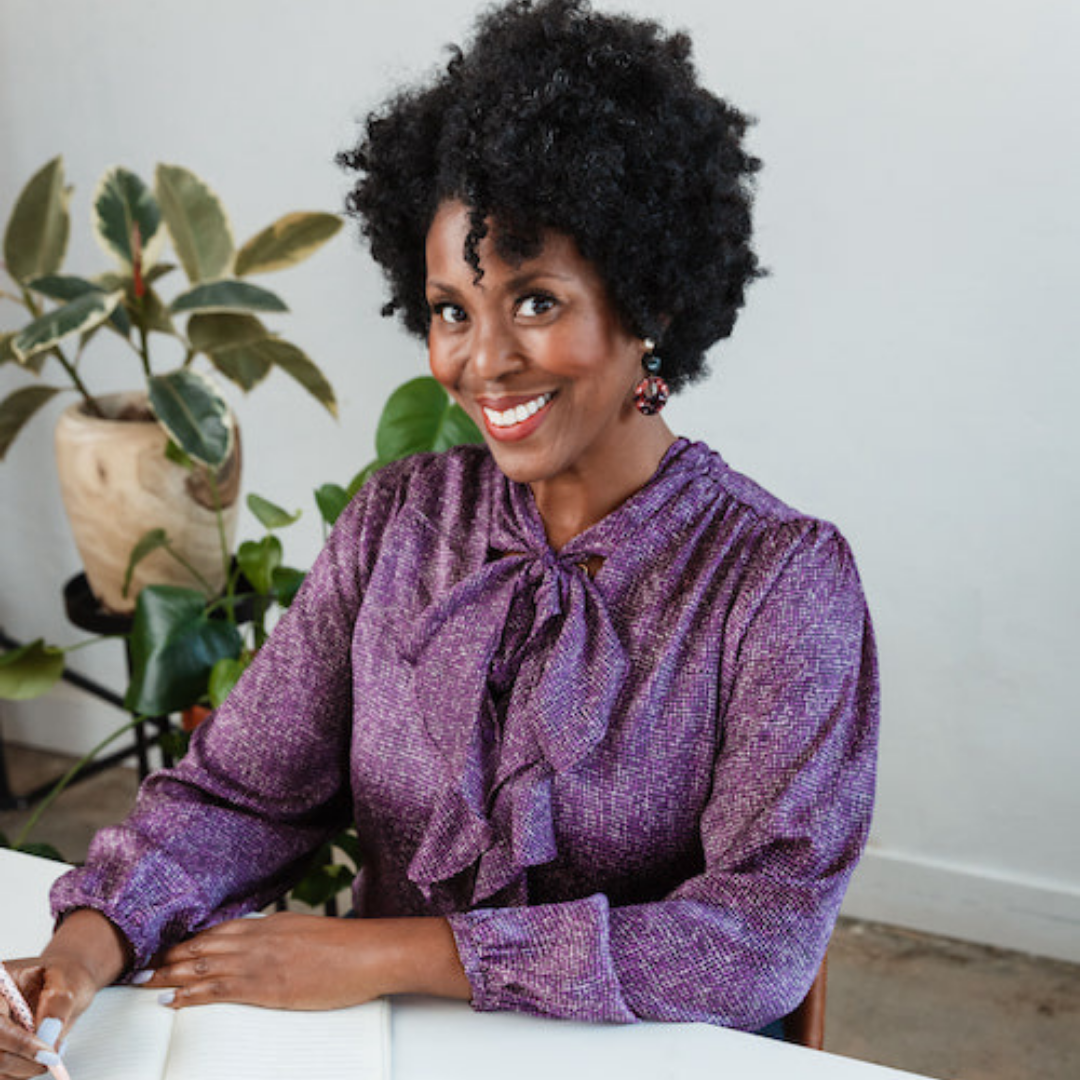 Kesha lee ince - Founder & ceo: striking statements llc
"I began working with Roni to help me get my ideas for a Masterclass video series out of my head and into an actionable plan for creation. Within six weeks, we accomplished that and so much more! With Roni's support, I identified my superpower, conducted market research for my course, created the Embody Your Message Masterclass, and crushed my attendee goal with more than 50 people registered! I enjoyed working with her so much that I hired her for ongoing coaching. Roni has great energy and brings a levelheaded approach to strategizing, organizing, and mapping out the necessary steps to help you achieve your goals. I love the fact that she reminded me to make space for personal/creative goals and rest as well. I recommend Roni to any female-identifying entrepreneur seeking a coach and confidant to help you achieve sustained success on your terms."
zenaide - photographer & storyteller
" I'm Zenaide, orignally from France & now living in Belgium. I'm a photographer & storyteller. The reason I can introduce myself like this, is because of Roni-@shineoonandglow. Roni is a fantastic business coach, and fantastic is to small a word, there should be a better word to describe Roni. Since working with her for only 4 sessions I already have seen a huge improvement & have grown my audience. I couldn't believe it was so fast. I have also seen an improvement for me, as a person. I am deeply convinced that my success of working with her is because she is able to talk to your heart, at least for me. Roni has encouraged me in a beautiful way, not by pushing me, but by helping me see who I am. This is the reason I will continue working with Roni, not just 1 year, but for quite some years. She has amazing values, & I'm really sincere when I say that. I hope that you will work with her. And I hope that my words will encourage you to work with Roni, because she is an amazing person. Having Roni in your life will make a huge improvement!
Book A Free 30 Minute Phone Consult With Roni: Here
Start Motifesting with Roni Today
Book A Free 30 Minute Phone Consult With Roni: Here