Category:
Own It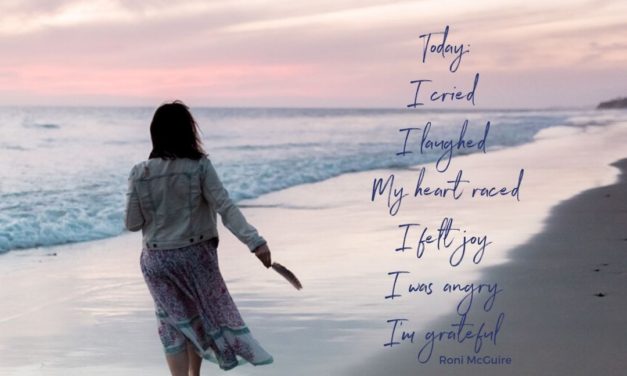 During a crisis like the COVID-19 pandemic, it is even more crucial than ever to pay attention to...
Read More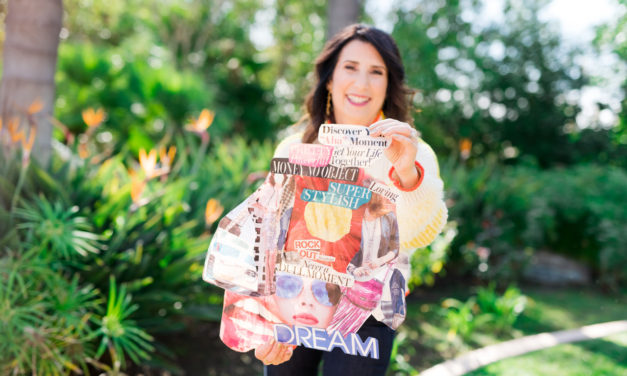 Dreams do come true! So how do we bring them to life? With vision boards and The Motifesting™...
Read More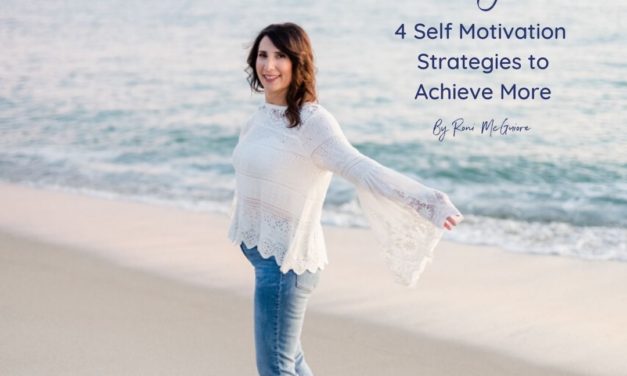 Are you feeling overwhelmed? Having trouble getting and staying motivated? Here are four...
Read More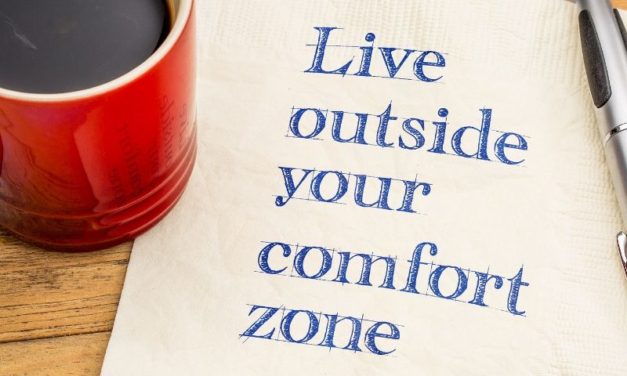 Hi, I'm Janine Serio, founder of the lifestyle brand, Fit4Janine and I am opening up to share my...
Read More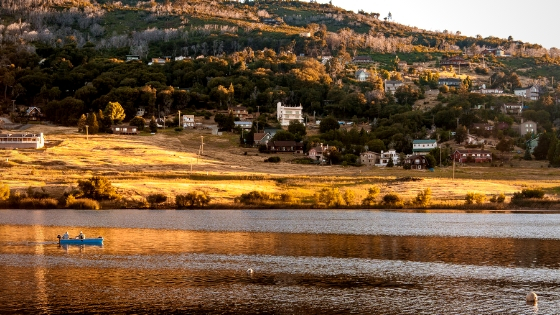 San Diego is such a popular destination that it can feel difficult to find quiet spots for...
Read More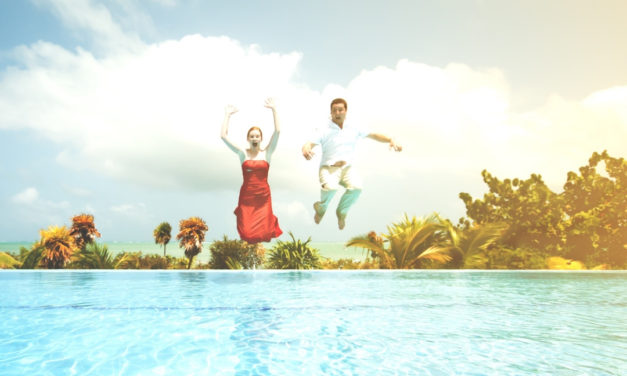 Move From Deciding, To Doing. When you decide to do something, it doesn't actually mean you will...
Read More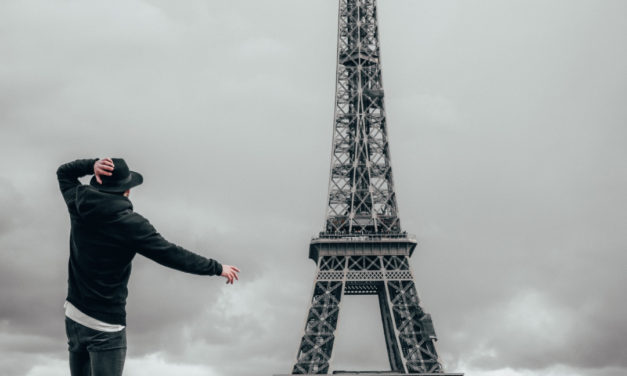 Photo: Alex Soucho August 25, 2018: Paris, France Yep, that's right.  I wrote "Paris,...
Read More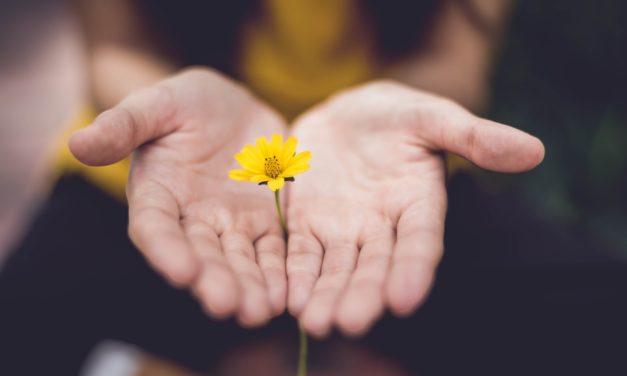 What Are My Dreams Telling Me? When I went to bed last night, my dreams were filled with forgotten...
Read More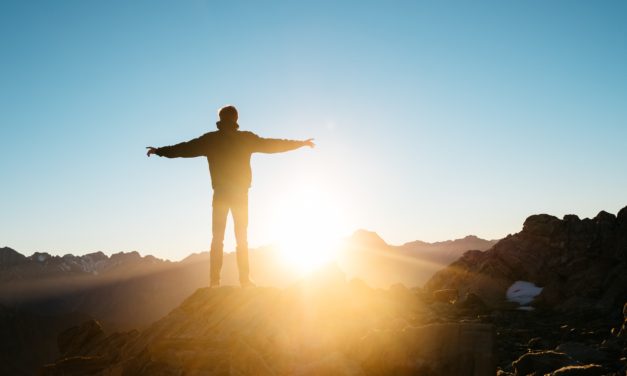 Mission At Shine On And Glow our mantra is MOTIFESTING™:  getting motivated, imagining what you...
Read More

Search Site
All Posts
Subscribe